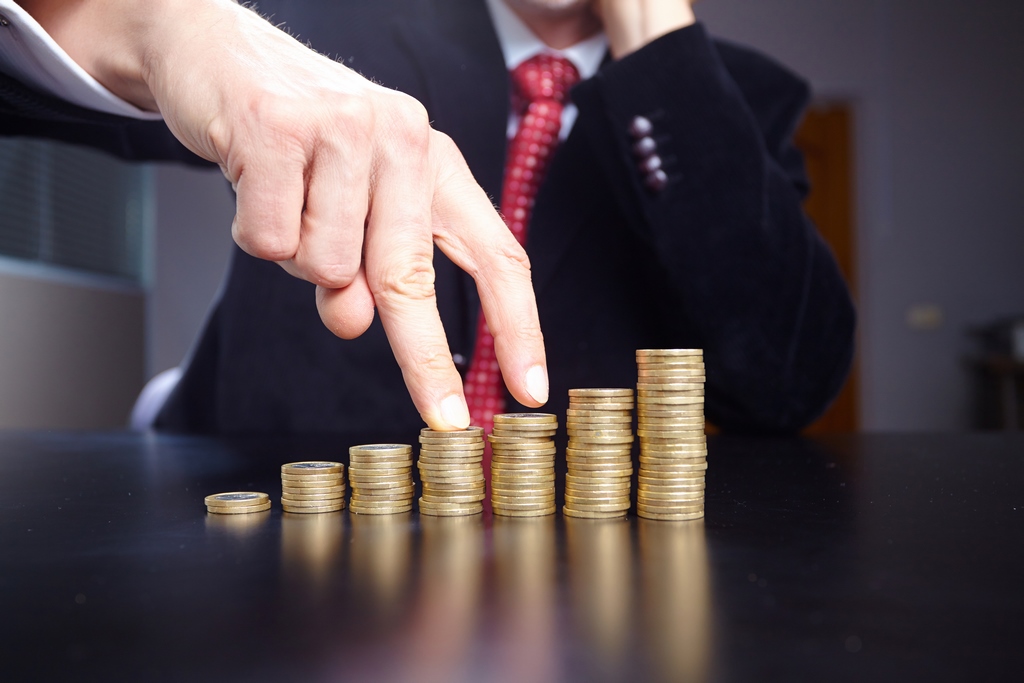 An insured annuity is a strategy that provides an alternative to today's low interest rate fixed investments, including GICs, T-Bills and Guaranteed Investment Accounts.
They provide a tax-efficient lifetime income and guaranteed income from the original principal investment.
How does it work?
The applicant deposits a lump sum into a lifetime annuity and takes out a equivalent amount of Permanent Life Insurance. A small amount of the income the applicant receives is taxable and a portion of this money can be used to pay the cost of the life insurance policy. The life insurance pays out to the insured's beneficiary tax-free. A twist to this option is choosing an increasing death benefit, allowing the insured's beneficiaries to receive a death benefit in excess of the applicant's initial investment.
For more details please contact us at 1.866.899.4849, or email us at [email protected]