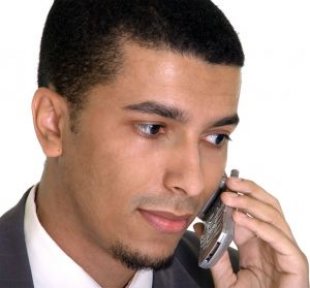 When choosing a life insurance broker there are a number of different variables to look at. If a broker doesn't possess the five characteristics below, it is unlikely he or she will remain in the business over the long run. The life insurance industry has a very high turnover ratio, especially in the agent/broker's first two years.
Make sure your insurance advisor is:

1. Persistent. While it may seem to some a negative quality to have an agent contacting you continually about your life insurance. Passive persistence is a necessary quality in sales related occupation – especially the life insurance industry. Advisors who are unable to systematically follow-up with prospective clients are unlikely to have long-term success. Life insurance is a product that is often put on the back burner, so systematic follow-up has an even higher importance in our industry.
2. Competent. Sadly, there are far too many Life insurance advisors who lack a standard level of competence. Incompetence can leave your family in the cold at their time of need.
3. Honest. It goes without saying that a good life insurance advisor is honest. But, as in any industry, there are always a handful of bad apples – ask your advisor if you can speak to any existing clients, or if he or she has any testimonials.
4. Has good back office support. A good agent/broker has a strong back office team that can assist him or her with administrative issues such as changing beneficiaries, changes in pre-authorized banking details or change of address. A good back office team can also assist with reports for semi-annual or annual reviews and provide updates on any product changes.
5. Has a complete product shelf. Captive agents are usually limited to one or two carriers, whereas independent agents are free to offer products from a variety of insurance carriers. Having said that, most independent agents only work with two or three companies. It is important that you deal with an independent broker who deals with a wide variety of carriers and is not restricted by any quotas.
For more details, you can contact us at 1-866-899-4849 or visit our Instant Quote Page