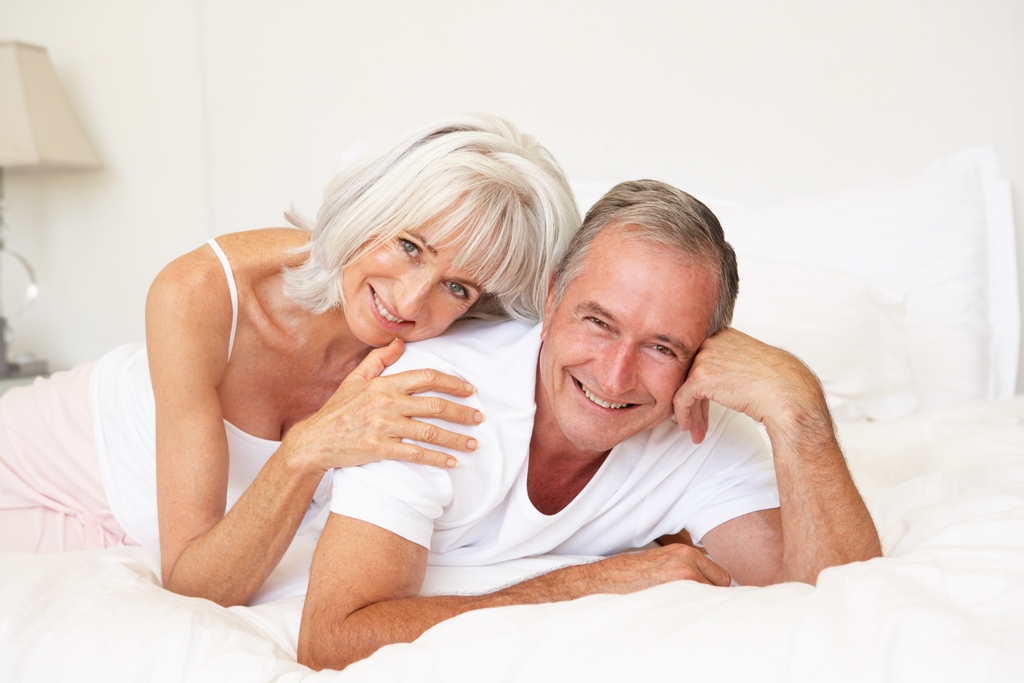 Term to 75 life insurance coverage provides level rates and a level death benefit until age 75. Only a limited number of life insurance companies in Canada offer this type of coverage. The plan does not build up a cash-value, but is generally convertible to a permanent plan without a medical.
Below are the three providers offering Term to 75 coverage for a 40-year-old, male non-smoker:

Term to 75: $74.73/month.

Pick-a-Term Level to Age 75: $76.73/month.

Level Term to Age 75: $82.80 a month.
La Capitale plan is actually a term 35 plan, but based on a 40-year-old's age, would cover the insured to age 75.
A Co-operators life insurance premium is $98.78 a month, but dividends are paid annually and the reduction is based on the premiums shown.
For more details on Term to 75 coverage, please contact us at 1-866-899-4849 or visit our Instant Online Quote Calculator.