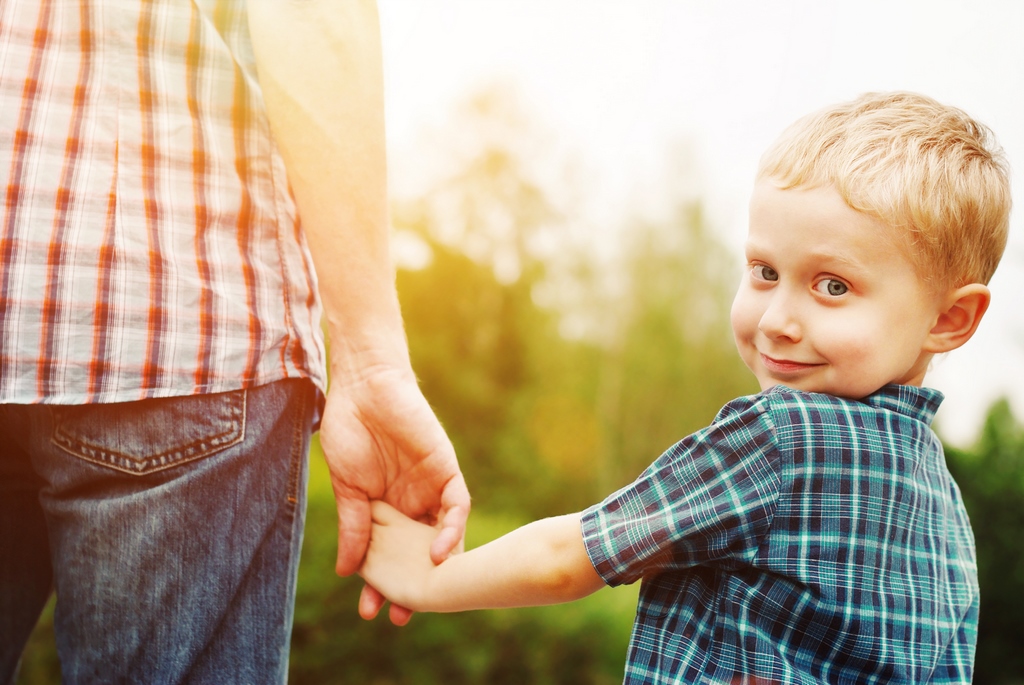 For most people, a life insurance policy is a way to protect assets or maintain a lifestyle for dependents when the main breadwinner passes away. This makes such policies for children seem unnecessary and even morbid.
But insurance brokers of LSM Insurance, a leading provider of on-line life and health insurance solutions, argues juvenile policies can be a financial "gift" for parents to bestow upon their children, ensuring lifelong coverage at a relatively low price. A Term 20 policy begun when a child is two, for example, will be fully paid by the time the child leaves university, can be upgraded at specific milestones, and means the child is covered even if he or she later develops a serious medical condition.
"It's an added bonus you can do for a child," they say, noting such policies are recommended for parents who are fully insured themselves. "The idea behind it is to get low premiums and protect their insurability," agrees Marie-Claude Poulin, a life insurance product-development analyst at Industrial Alliance. "It is easier to insure someone as a kid than when they are 35."
The cost differential alone can be substantial. A C$100,000 policy on a two-year old is C$290 a year, or C$5,800 over a 20-year term. The same policy on a 25-year-old is C$423 a year, or C$8,460. A 45-year-old would pay C$1,034 a year.
But the biggest advantage is that the policy is in place before any health issues surface, an important consideration in an era in which autism and child diabetes are on the rise. This could also be attractive for families with a hereditary conditions such as cancer and heart disease. Some policies even include a guaranteed insurability rider that allows coverage to be increased by C$300,000 or C$500,000 without evidence of insurability, at any age.
While parents may shy away from the idea of preparing for their child's potential death, accidents and illnesses do happen. In these tragic cases, LSM professionals say, the insurance policy not only helps pay the C$10,000 to C$15,000 cost of a funeral, but the remaining funds could allow the parents to take an extended leave from their jobs to mourn.
"Maybe it gives them six months to get their lives back on track."
Parents also frequently take time off work if a child is struck with a severe illness and needs constant care. In these cases, a relatively new product which combines life insurance and critical-illness insurance is available.
Industrial Alliance launched its "health duo" policy in early 2009, combining a whole life policy with critical illness coverage for a child until age 30. The policy allows parents to withdraw 50% of the face value to pay for expenses, if their child is diagnosed with a critical illness. Later, the critical-illness coverage can be converted to permanent life insurance without proof of insurability. The cost is only slightly higher than a regular juvenile policy, Poulin says, and includes clauses that increase coverage after age 15, if the child is claims-free.
For more details, you can contact us at 1-866-899-4849 or visit our Instant Quote Calculator.