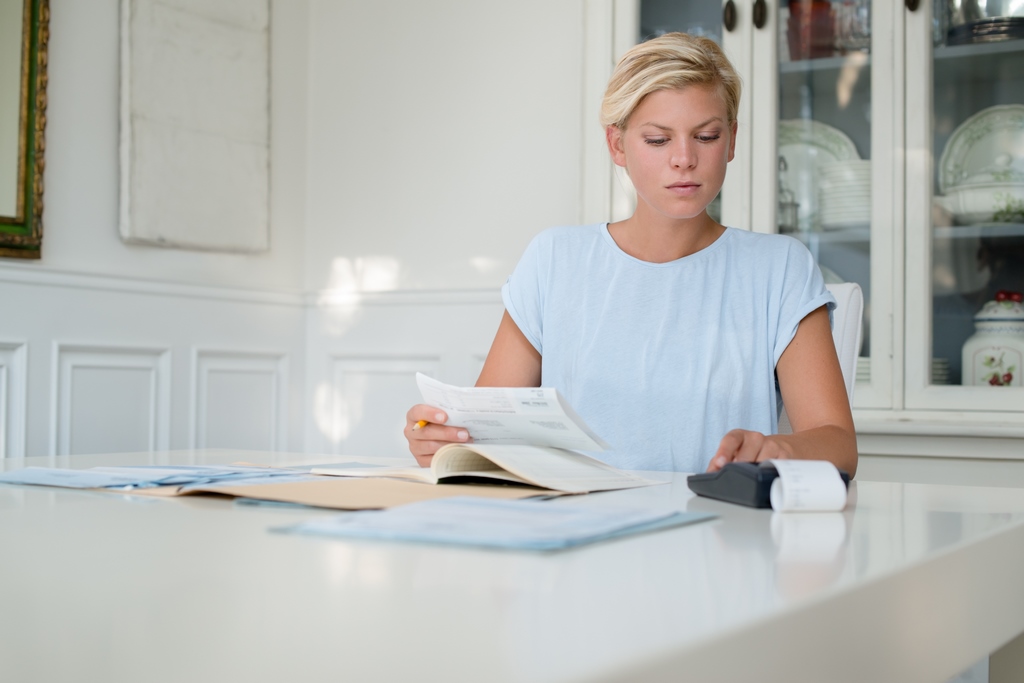 In answer to the title, the short answer is, "no." The long answer is, it may cost you more money than buying life insurance through traditional channels.
There are four reasons for this.
1. Some websites only offer their own in house plans. This can result in paying a significant premium above those offered by independent brokers. Independent brokers work with a variety of companies and can shop for the best possible solution at the best possible price.
2. By not getting a thorough understanding and analysis of the plan you are buying, you may purchase the wrong plan. This could cost you and your family thousands of dollars.
3. If you have health issues and are declined, you may limit yourself in the types of non-medical life insurance policies you could qualify for.
4. Your policy may have certain limitations and exclusions, which may not be fully explained to you. This could result in paying premiums into a policy that may never pay out.
In summary, use the Internet for educational purposes, but when you are ready to take things to the next step, make sure you contact an experienced and qualified independent broker.
For more details, you can contact us at 1-866-899-4849 or visit our Instant Quote Calculator.