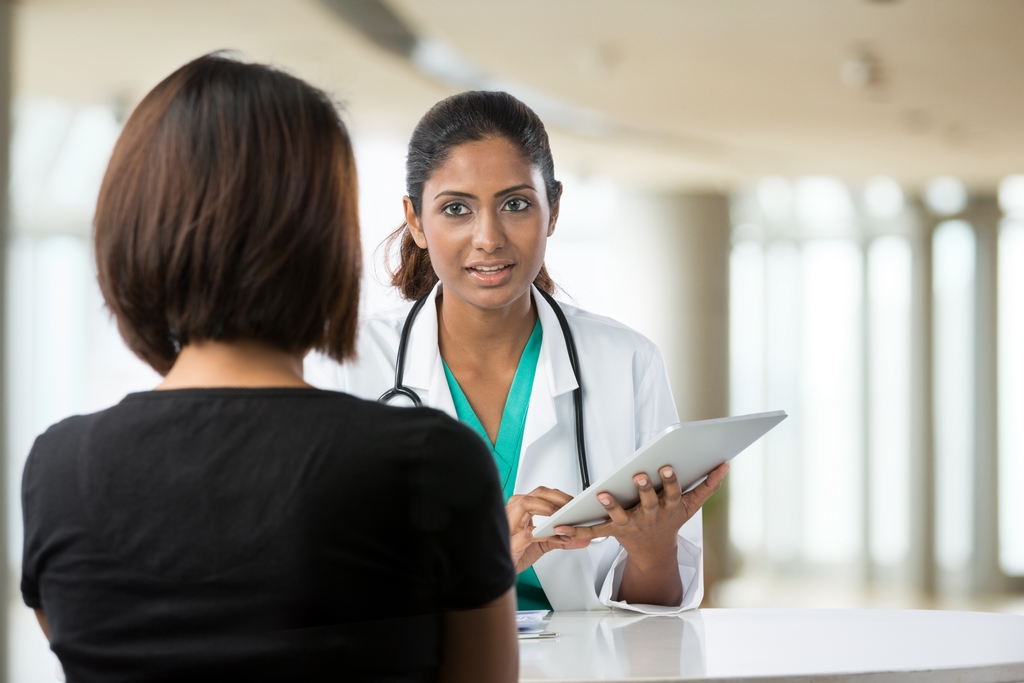 Maybe you are one of those people who sees life insurance as an endless money pit with no immediate benefit. After all, what exactly are you paying for? It can not be seen or grasped in your hand. For people like you, the question immediately becomes — Why Buy Life Insurance?
Life insurance is a selfless and intangible asset. Life insurance proceeds do not benefit the insured, and the benefit cannot be seen. Having said that, life insurance can impact the lives and well being of your family for generations. The proceeds from a life insurance policy are paid out TAX FREE and the reasons to buy life insurance are numerous:
1. Replace lost income. Should the insured die and have a spouse and/or dependents, large amounts of money are needed to replace this lost revenue.
2. Mortgage protection. Canadians are under an increasing amount of debt and life insurance provides tax free proceeds to cover those debts.
3. Final expenses. Final expenses can range anywhere from $10,000.00 to $25,000.00
4. Estate preservation. Life insurance can be a great tool for offsetting taxes on a RRSP, RRIF or other non registered investment including stocks, a cottage and investment property.
5. A tax shelter. Life insurance holds many unique tax advantaged features.
For more details, please contact us at 1-866-899-4849 or visit our Instant Quote Link.