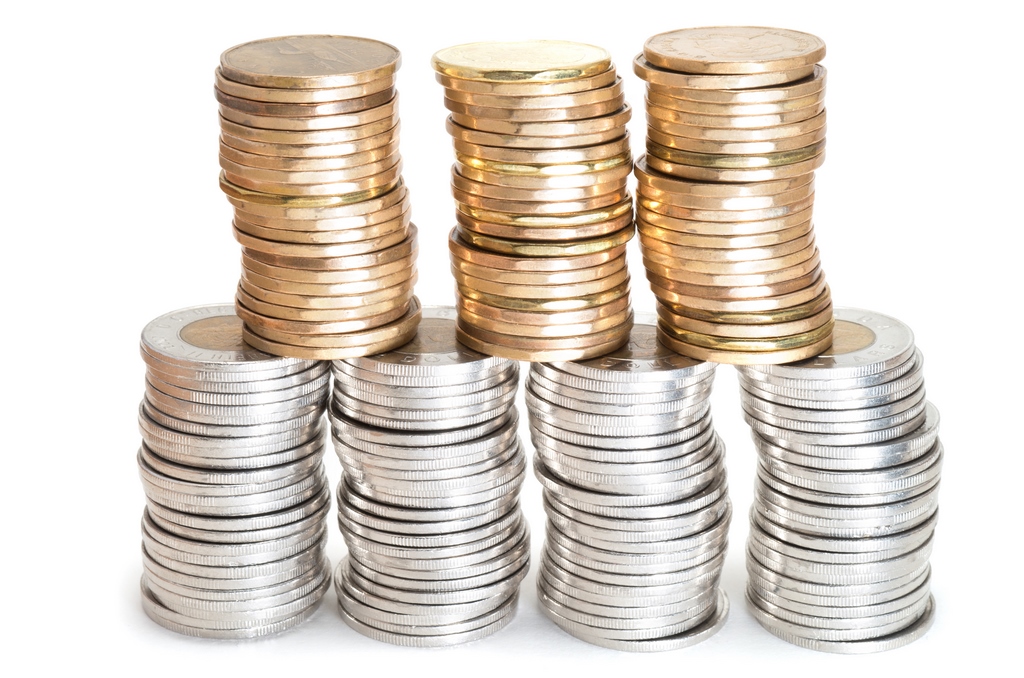 Reinsurance allows life insurance companies to transfer some of the risk on a life insurance application to a separate reinsurance company.
The reinsurer and the insurance company enter into an agreement which specifies how the reinsurer will pay the insurance company's losses. The reinsurer is paid a reinsurance premium by the insurance company. This is necessary when insurance companies are taking on large amounts of risk. An example would be a life insurance company that issues $1000 – $500,000 face amount policies, or even $1000 – $1,000,000 face amount policies . The total amount of risk underwritten is $1.5 billion, so by using a reinsurance company, the life insurance carrier is spreading out this risk and making room to take on more business.
The top five reinsurance companies, as listed on Wikipedia, are:

1. Munich Re – Germany (US 31.4B)

2. Swiss Re – Switzerland (US 30.3B)

3. Berkshire Hathaway/General Re – USA (N.A.)

4. Hannover Re Base Re – Germany (US 12B)

5. SCOR – France (US 6.9B)
For more details on reinsurance companies in Canada, please contact us as 1-866-899-4849, or for a free life insurance quote visit our Term Insurance Quote Page.