What Driving Can Mean for Insurance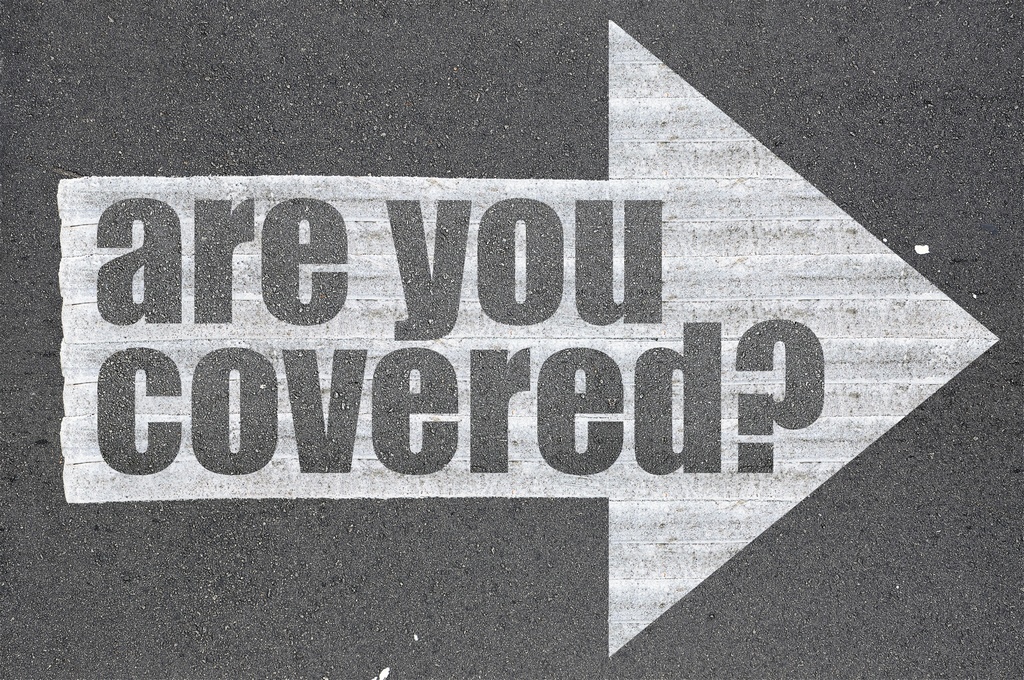 It may surprise you to learn that the mere fact you have a driver's liscense can impact your qualification for life insurance.
This is because insurance companies know that motor vehicle accidents are the leading cause of death among young people, due largely to exccessive speed and the presence of alcohol. For older drivers, (65 and over) driving can indicate to an insurance company the beginnings of underlying cognitive degeneration.
As a result, the following factors are examined by underwriters when the applicant is known to be a driver:
Current age

Types of infractions

How many DUIs?

Any other suspensions and how many?

Did you have an accident and if so, how many?

Any other risk taking avocations?
The underwriters will analyze the number and types of violations. They will want to know the date of both your last violation and your last suspension and they will want to know the length and reason for your suspension for a chance at being fast tracked.
DUI's cannot be considered for a minimum of six months following a license suspension. If there are additional infractions, the wait time extends to 12 months. A few minor infractions will get you standard rates. An average case means an extra $2.50 to $5.00 on your monthly premium for every $1000 of coverage for a minimum of three years. Multiple DUI's are an automatic decline.
If you want to explore your own insurance needs, visit our free Term Insurance Quote Page, or call 1-866-899-4849.