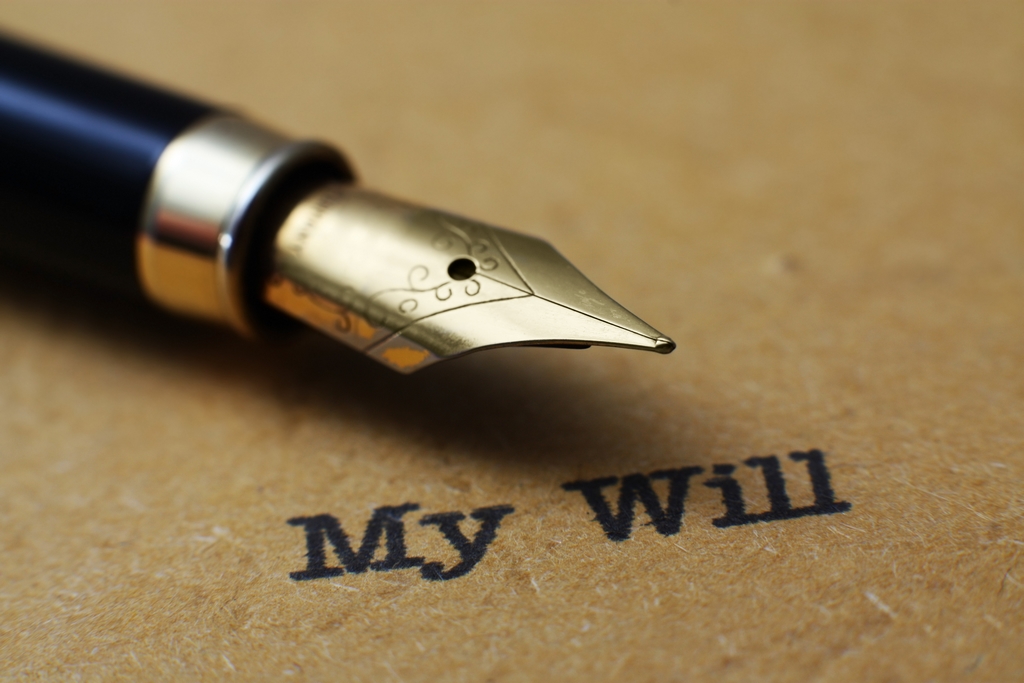 No one wants to leave their family holding the bag when they pass on, not with bills, debts and funeral expenses. This is why Life Insurance can be an ideal fit for final expenses. The following benefits are hard to ignore:
1. The death benefit is paid out tax-free. Life insurance proceeds are paid with after-tax dollars. Hence, the  benefits are paid out on tax-free basis.
2. Funeral expenses in Canada are on the rise. According to Reuters News Service, the average funeral in Canada can cost anywhere between $8,000 and $10,000.
3. Many life insurance policies set-up for final expenses are available for less than $1 a day.
4. Life insurance can be set up with a gradually increasing death benefit, giving the insured an edge against inflation.
5. Many life insurance policies are now available without medical tests. The one caveat is, these policies generally have a higher premium than traditional life insurance policies.
If you have any questions or would like a quote, please contact us at 1-866-899-4849 or visit out traditional Life Insurance Quote Page, or our Non-medical Life Insurance Quote Page.