Thousands of Canadian Haitians are holding their collective breath waiting for word on the fate of their friends and family, while the rest of us are counting are lucky stars that the same potential fate didn't befall us.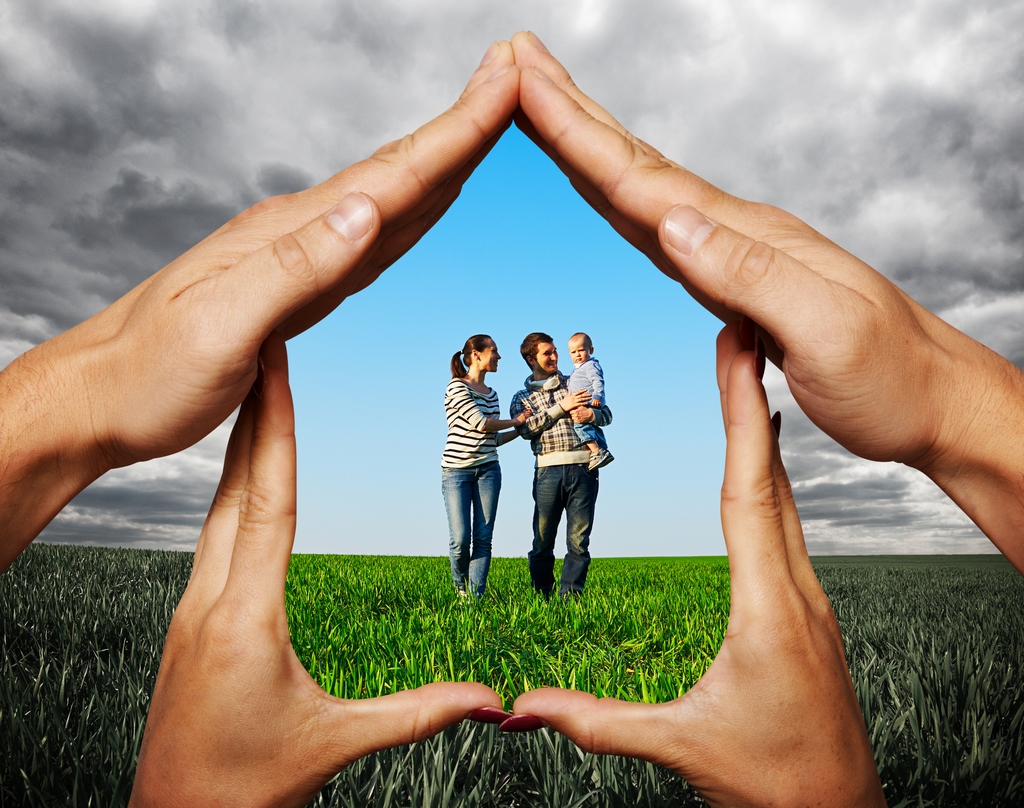 United Nations Environment Programme's Global Environment Outlook, earthquakes are among the most expensive natural disasters, along with floods and windstorms. Earthquakes accounted for 30% of all damage by natural disasters from 1950-2001. Howver, they account for only 9% of the human cost, paling in comparison to famine, which killed 42% of people, but accounts for only 4% of the total damage over those years.
While only 75,252 lives were lost per year in the 90s, as opposed to 86,328 annually in the 80s, an average of 211 million people a year touched by natural disaster in the 90s — up from 147 million in the 80s.
There are three times more natural disasters now than there ever were in the 1960s and the economic impact has increased by a factor of nine over the same period.
With the prevelence of natural disasters skyrocketing and the amount of lives effected increasing by the decade, one can't help but think of how to protect their family's future in case they find themselves caught in nature's fury.
The good news is, all five major Canadian insurance companies we surveyed will cover death in the event of a natural disaster. The one caveat is, the natural disaster cannot occur in a place that already has a travel exclusion–like a war zone.
Get your own free insurance quote at our Term Life Instant Quote Page, or call the office at 1-866-899-4849.