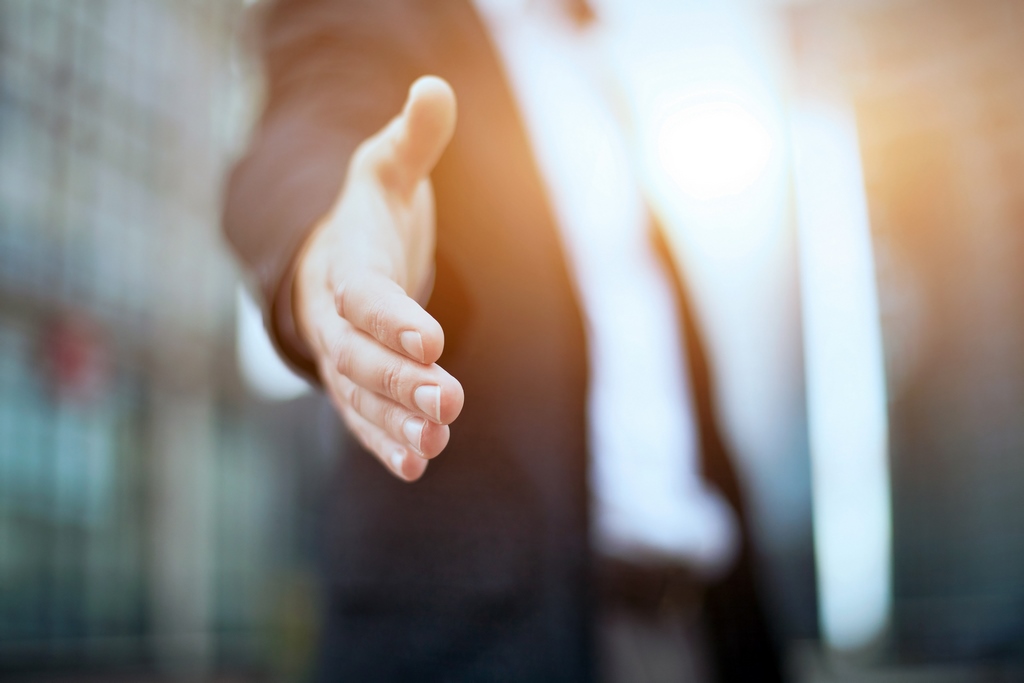 Only 5% of small businesses in Canada offer a Group RRSP to their employees, which is why Business By Design has partnered with Standard Life to offer a unique group retirement benefits plan for small to mid-level business owners and their employees. The plan is marked by clear investment choices, streamlined implementation and simple administration. It is known as, Express.
Streamlined implementation process
BBD will help choose a plan that suits the needs of your business and assist in submitting your application and your employee enrollment roster to quickly get the ball rolling with little effort on your part.
Monitored Avenue Portfolio Program [MAPP]
You don't need to become a hotshot stock brocker or an investment expert because Stanadard Life manages your investment portfolio for you. Included are Standard Life's pre-packaged Avenue Portfolios, so the guesswork is taken care of.
Time saving administrative tools
Contributions, reporting and administration have entered the digital age and can all be done online in under 15 minutes per payroll period. Skip the intermediary and receive full control over your own program.
No hidden fees
There is no nickle and diming from the administrative sponsor. It's all included. You pay one Investment Management Fee [IMF] to cover the entire administration cost.
The benefits of a large scale group retirement plan for a small business
Included with BBD's plan is Standard Life's award-winning Plan for Life communication and education program. printed materials, online rate calculators and tools and support from qualified telephone specialists.
Those interested in the plan need only meet these requirements:
Your business must have a minimum of two employees.

It must have a minimum of $10,000 in annual cash flow.
For more information on Express or any other Retirement Benefit options, feel free to contact our office at 1-866-899-4849.