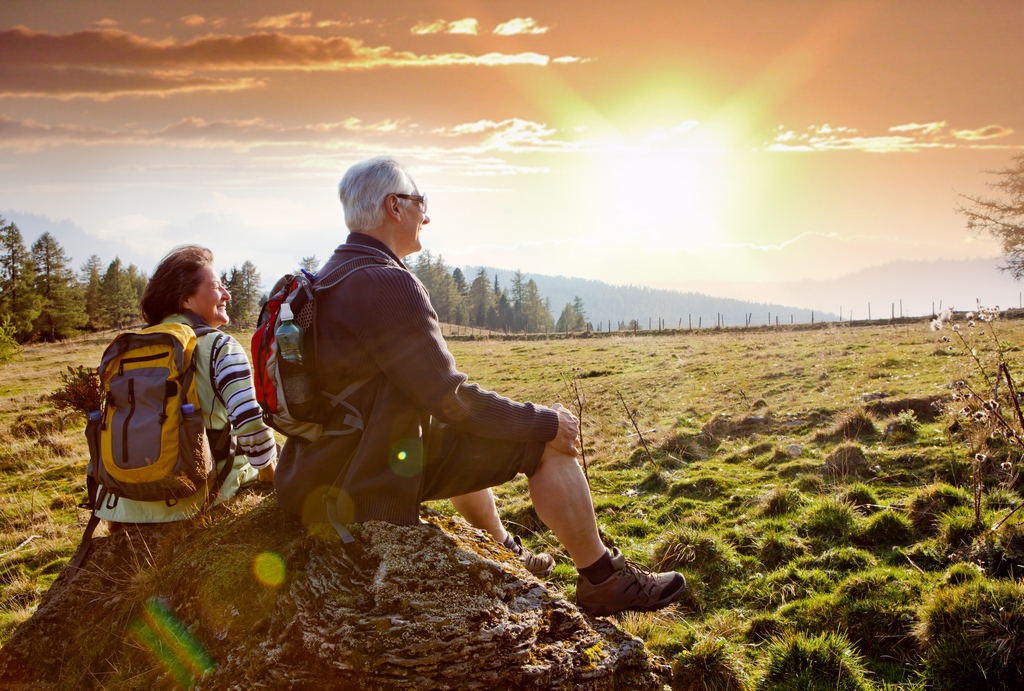 When most of us go on a trip, insurance is the furthest thing from our minds. We are there to take a load off, see the sites or visit family and friends.
But what if you have an accident?

What if the family member you are traveling with falls ill?

What if your belongings and money are stolen?
Travel insurance can save you the grief of those nightmares for only a few cents a day. According to Maclean's Magazine, Canadians are losing $2 million dollars a day in cancelled flights, and that is just from Air Canada.
What's more, your individual insurance plans will not be enough to cover your potential emergencies abroad. If you are a Canadian resident, many provincial or territorial health insurance plans only cover you for specific health expenses incurred in your home province or territory. If you are a visitor to Canada, travelling outside your country of residence, without travel insurance, could leave you stranded and your finances depleted from an accident or sudden illness. A seven day stay in a U.S. hospital costs approximately $7,000, excluding emergency care, long-term care and day surgery. If you relying on credit card insurance, these plans often have limited benefits and coverage.
Without adequate travel insurance, a broken arm after being hit by a car could cost you or your family, thousands of dollars in unexpected bills for medication, doctor visits and hospital stays, as well as additional daily and travel expenses. If that is not a reason to get travel insurance, we don't know what is?
You can get a free quote and apply by visiting our Travel Insurance Quote Page. If you have any further questions, please contact our office at 1-866-899-4849.