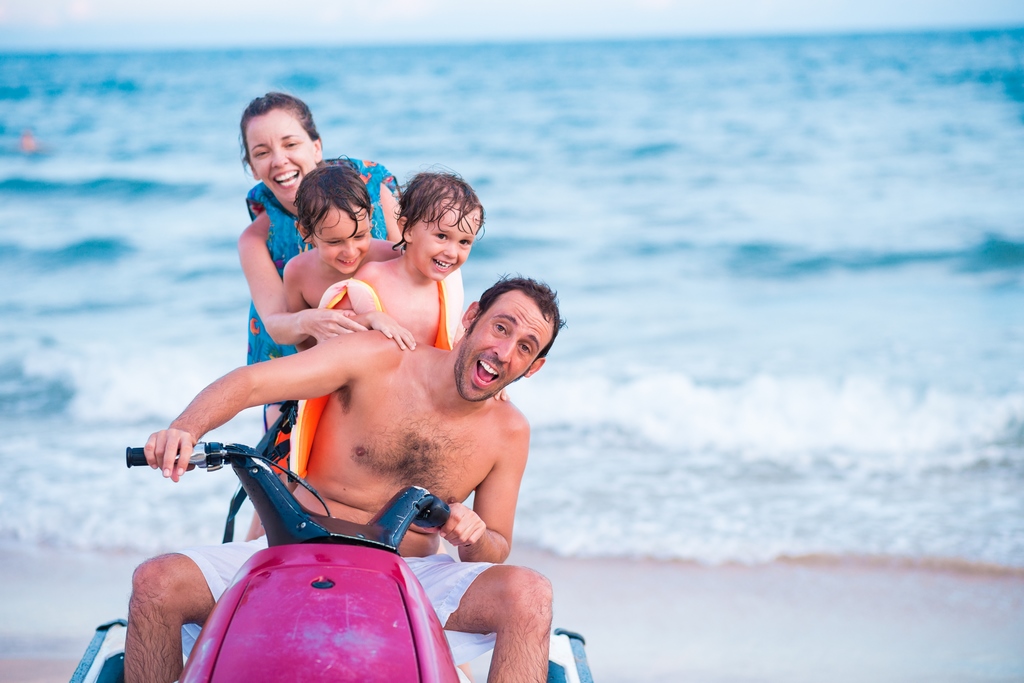 With the holiday travel season heating up and flu season at its apex with H1N1, USA Today recognized that perfect storm and asked its readers to submit all of their travel insurance confusions and concerns. At LSM, we share this mission. Our new partnership with Travel Underwriters is meant to help you get travel insurance quotes and policies right from the comfort of your livingroom — that's why each time you see "Travel Insurance" there will be a link behind the word, so you can protect yourself and your family while on vacation this season.  In the meantime, here are the results of USA Today's research.
Q: What is a typical travel insurance policy cost, and what are the major coverage areas?
A: Most travel insurance packages cost 4% to 8% of a journey's total value and encompass trip cancellation/interruption refunds plus medical care and evacuation.
Q: I'm not sick now, but I'm worried about getting the flu at my destination. If I have insurance, can I cancel before I leave and get my money back?
A: "Not unless you have purchased "cancel for any reason" coverage, which is sold as an add-on to existing policies or as a stand-alone waiver by cruise lines and other travel companies. A "cancel for any reason" upgrade is more expensive (40%-50% higher than a basic policy), typically covers 70%-100% of prepaid trip costs (all of which must be insured), and requires trip cancellation at least two days before departure," says Peter Evans of the insurance comparison site InsureMyTrip.com.
Q: Does the World Health Organization's June declaration of H1N1 as an official pandemic void the terms of my travel insurance policy?
A: "In most cases, no. But a few companies do have pandemic exclusions that would keep you from collecting if you get the flu before you leave or during your trip," says Chris Harvey of Squaremouth.com.
If you haven't bought already, visit our Travel Insurance Policy and Quote Page. We can also help you with your other personal insurance needs — call us at 1-866-899-4849.