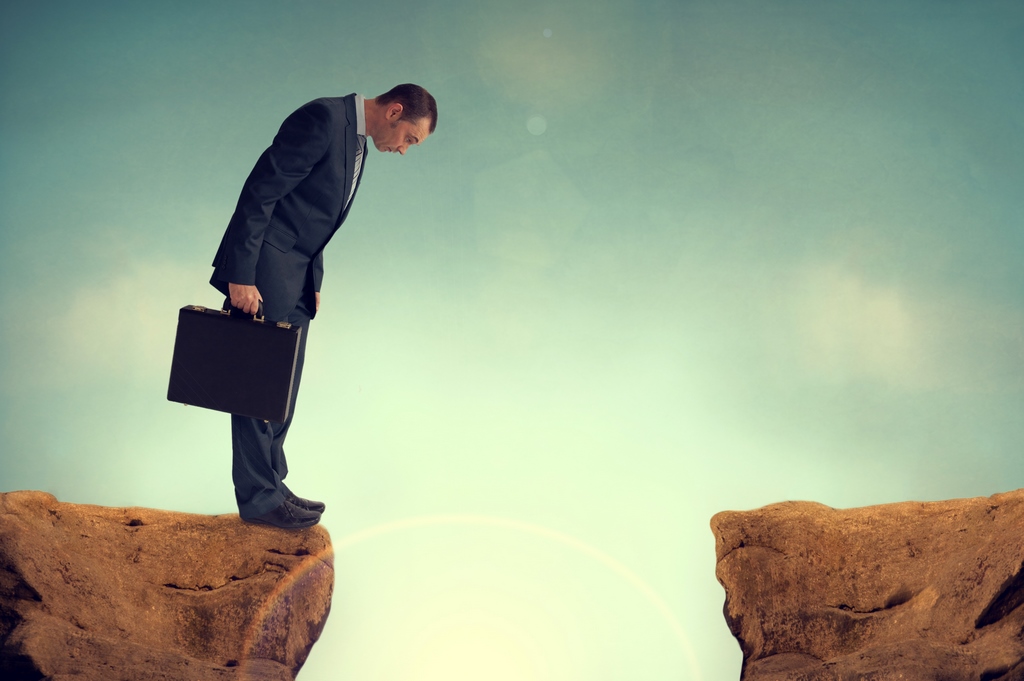 As reported in the December 2009 issue of the Insurance Journal, sales of Primerica term life products have been decreasing.
The company's recent prospectus filed on November 5, 2009 states that Primerica sold more than 115,000 policies in the six months ending June 30, 2009, compared with more than 121,000 policies in the first six months of 2008.
The prospectus also indicates a slight decline in the average size of new policies along, with a slightly higher lapse rate. (The rate of which people cancel their policies)
You can get a free term life insurance quote at our Instant Term Insurance Quote Page, or feel free to call us at 1-866-899-4840.