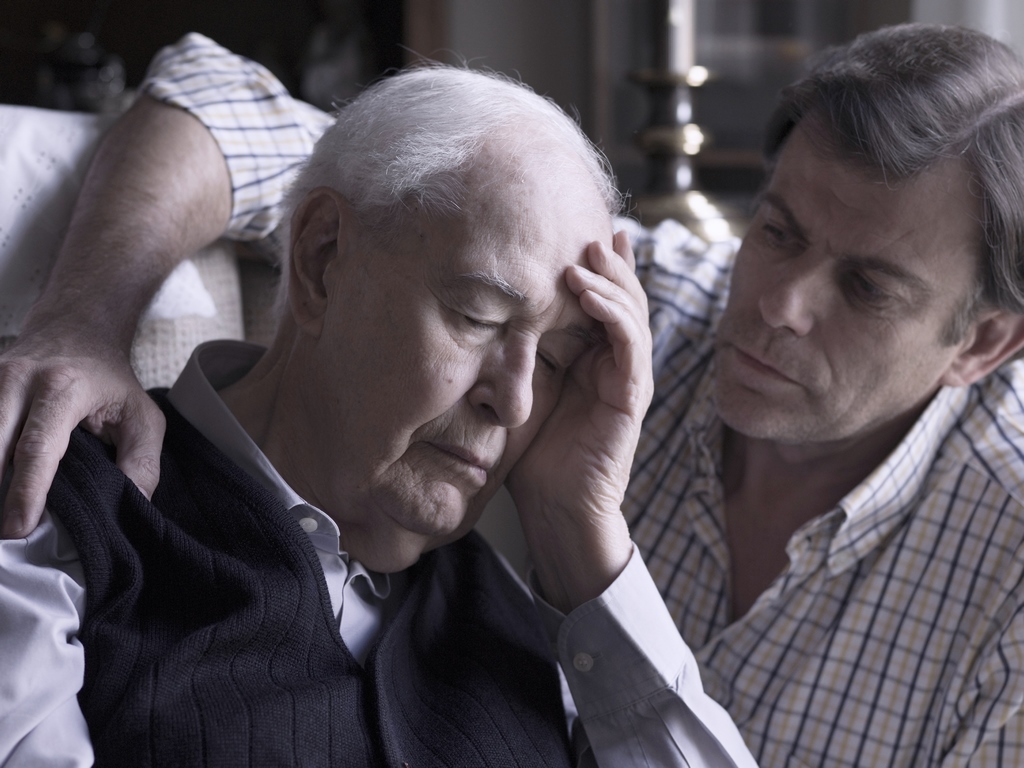 TD Term life insurance has been offering life insurance for approximately 10 years Now their offering plans through their TD Life Insurance division and Transamerica Life.
The TD life plans are available on a Term 10 basis. The Transamerica policies are the same policies offered by Transamerica independent brokers, but TD agents are unfortunately limited to only selling Transamerica's Term 10 and Term 20 policies.
The application process breaks down like this:
1. A TD represenative will walk you through a needs analysis over the phone.
2. If an appropriate plan is selected, they will conduct a 30-minute phone interview.
3. A nurse will need you to complete any necessary medical requirements.
Unfortunately, the pricing on TD's plans are not very competitive relative to  rival companies.
Below is a list comparing TD life insurance to five rival companies for a 40-year-old male non-smoker at $500,000.00 of Term 10 coverage:
RBC Insurance: $34.77/month
Equitable Life: $35.55/month
Canada Life: $36.45/month
Manulife: $37.02/month
Transamerica Life: $37.80/month
TD Life Insurance: $42.01/month
The TD life plan is convertible to a Term 100 plan, but the premiums on the term 100 plan are very poorly priced when compared with its other carriers. Case and point the same 40-year-old male non-smoker can convert $500,000.00 of TD Insurance Term 10 coverage to $500,000.00 of TD Term Term 100 coverage at a monthly rate of $452.38 a month. Manulife offers equivalent coverage for $228.32 a month.
For more details on term life policies in Canada, please contact us at 1-866-899-4849 and for your own Term life needs, visit our Instant Quote Page.