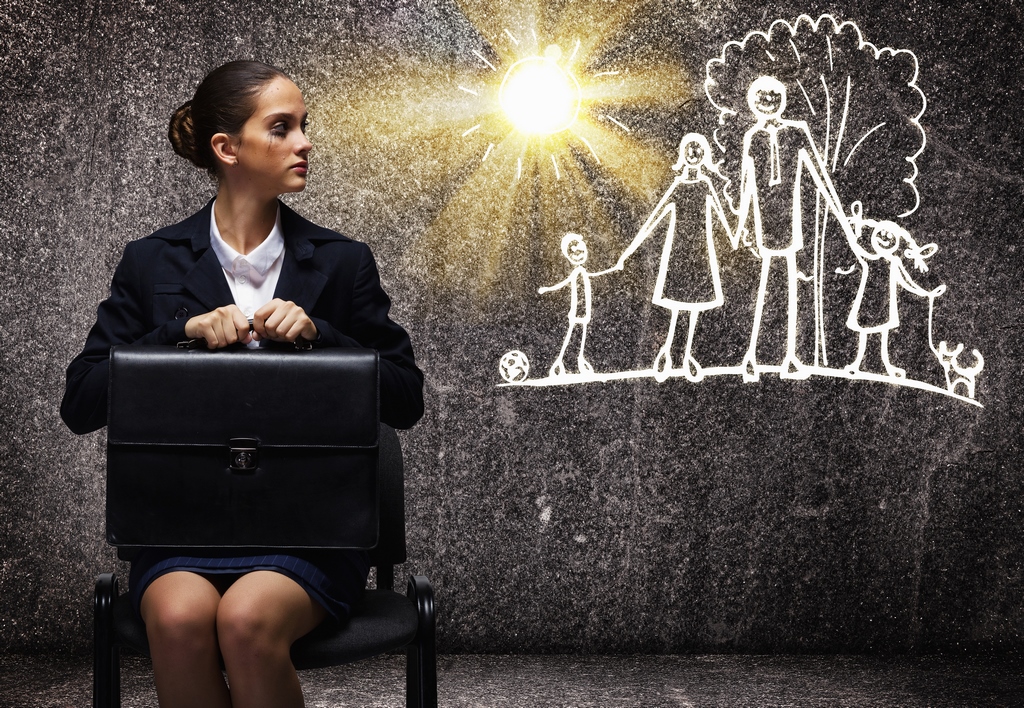 68% of Canadians polled by Ipsos Reid said they feel like they have enough life insurance for their family's needs. That leaves 32% of the respondents in doubts about their policies.
This survey made for RBC Insurance found that parents feel more concerned than adults without children. As much as 76% of parents said they worry about their family's financial situation in case of their death or illness.
Cathy Preston, head of Life and Health in RBC Insurance said: "The survey suggests that some Canadians are not confident they have enough life insurance."
Survey further focused on health issues. 70% of parents (and 51% of households without kids) feel too much under influence of stress. 57% of respondents believe stress in their lives grew bigger in recent two years.
When asked about possible sacrifices to add five more healthy years in their lives, 55% of those polled said they would not give up watching television, 45% said they would not give up red meat, and 34% would not give up alcohol.
Generally, men tend more to neglect their health than women. 50% would not exchange red meat for five healthy years, compared to 40% of women. Similarly, 39% can't sacrifice alcohol, while only 28% of women can't do the same.