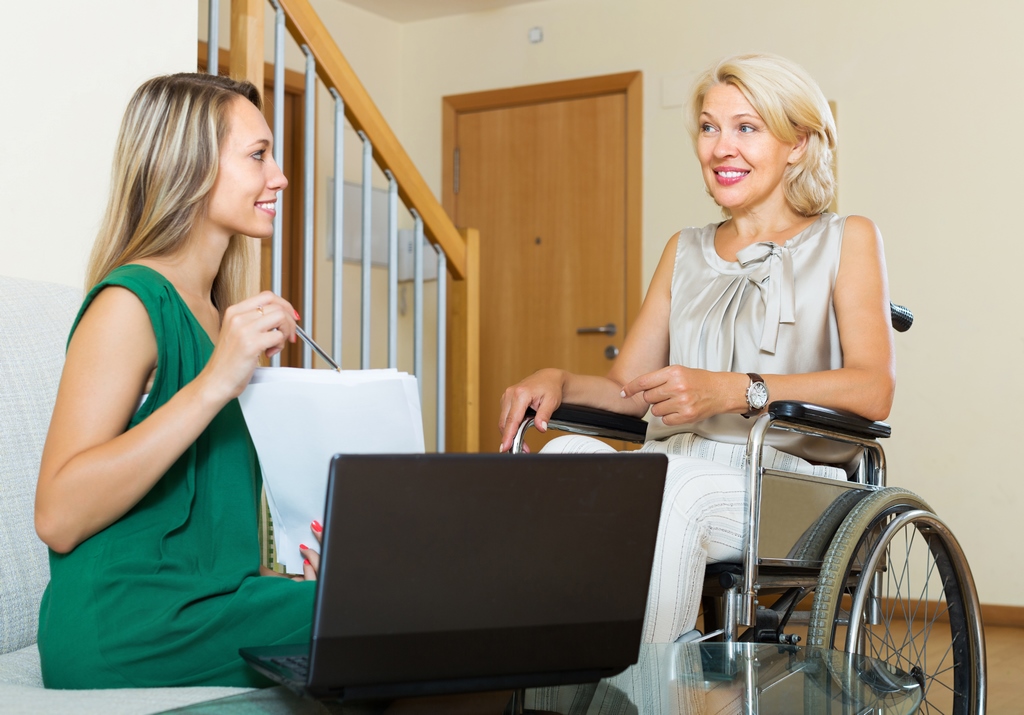 Many Canadian insurance companies carry a Long-term Care plan, but we know how hard it can be to tell the differences between them all. That is why we have taken the liberty of breaking down three Long-term Care plans from three of Canada's leading insurance providers.
First in this series is Sun Life Financial:

Pros

Rolling five year guarantee (guaranteed to remain the same for five years).

Zero elimination period available for facility care.

No waiting period if there's a relapse of illness within 180 days of recovery.

Payment for the longer of 20 years or until the age of 55 is available.

Cons

The premiums are only guaranteed for the first 5 policy years.

The following is an example of pricing for a 60-year-old, female non-smoker: Weekly coverage @ $750 means the facility care monthly payment is $172.80 and the comprehensive benefit is $268,79 with a 90-day waiting period. Premiums are lower for men.
If you need more information on Sun Life's long-term care plan, or information on Canada's other long-term care insurance providers, visit our Long-term Care Instant Quote Page, or call us at 1-866-499-4849.