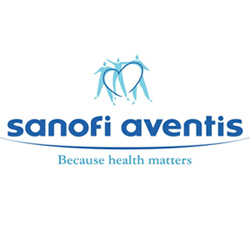 The Sanofi-Aventis health care survey contacts over 2,090 health benefit members. It's the most comprehensive survey of its kind. The current survey, as reported by Benefits Canada, recently asked the question, Do employees prefer health benefit plans or cash?
Nearly half of all respondents said they would choose a health care plan over cash.
When asked to choose between their current health benefit plan and $20,000, nearly half of those polled chose the health benefit plan (45% health benefit plan vs. 47% money). Regionally, respondents in British Columbia are the most likely to choose their health benefit plan. (58% over an extra $20,000 in cash per year with 35% taking the money). Next door in Alberta the views are almost a mirror image, with 56% of respondents indicating, they would choose benefits over 36% choosing cash.
Respondents in Ontario are split evenly down the middle (46% opt for the plan versus 46% choosing cash).
If you have any further questions on the survey, or your company's group benefits needs, please don't hesitate to contact us at 1-866-899-4849. You can also visit our Group Benefits Online Instant Quote Page.