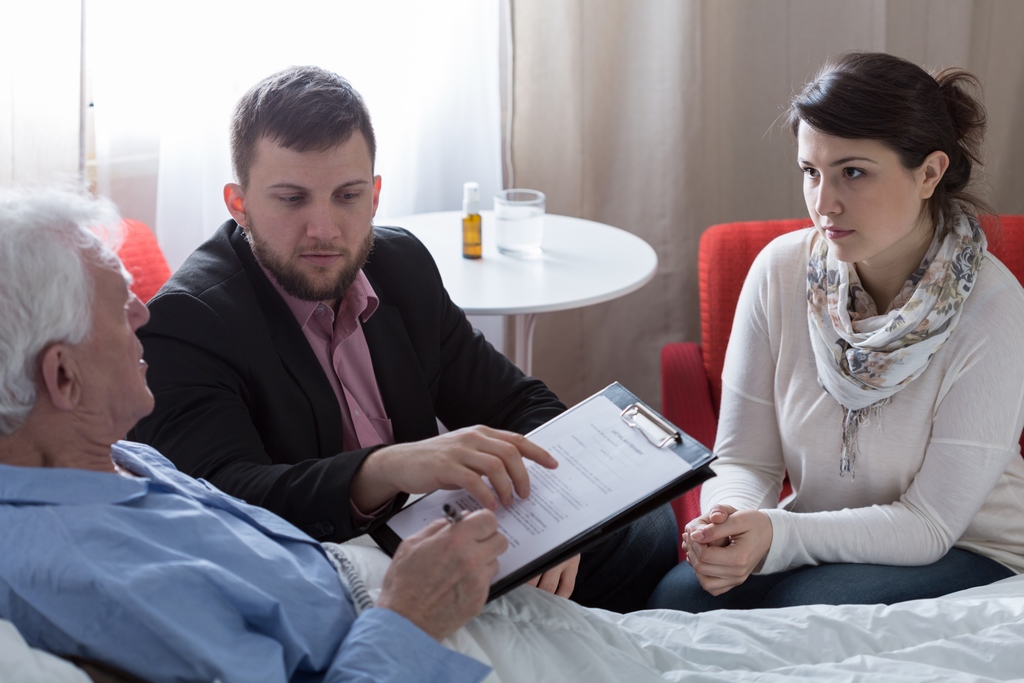 Cooperators, which employs a captive sales force, offers a non-medical life insurance plan available with face amounts from $2,000 to $25,000.
The face amount doubles, if the insured dies by accident. There are no medical tests or doctor's reports, but the insured will have to answer a series of health questions. Depending on the answers to these questions, coverage can begin immediately or on a deferred basis. Deferred coverage means the death benefit is limited to a return of premium plus interest for non-accidental deaths in the first two policy years.
For more details on a non-medical life insurance, you can visit our Non-Medical Life Insurance Instant Quote Page or contact us at 1-866-899-4849.