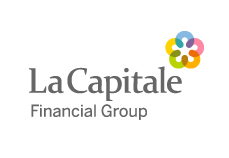 La Capitale  recently announced the availability of its new Enhanced Critical Illness program as of November 17th, 2009. The policy features include:
 25 covered illnesses or surgeries (standardized definitions).

 100% return of premium after 15 years (limited to it's health option plan).

Three payment options,  pay for 15 years, until age 65, or for the life of the policy.

 Extended "Best Doctors" MD services.

 
One very exciting feature is that the Best Doctors service does not have to be related to the critical illness claim. Clients can access this service for any serious condition they may have.
For more details on this plan, or any of the critical illness policies in Canada,  please contact us at 1-866-899-4849 or visit our Critical Illness Online Quote Page.