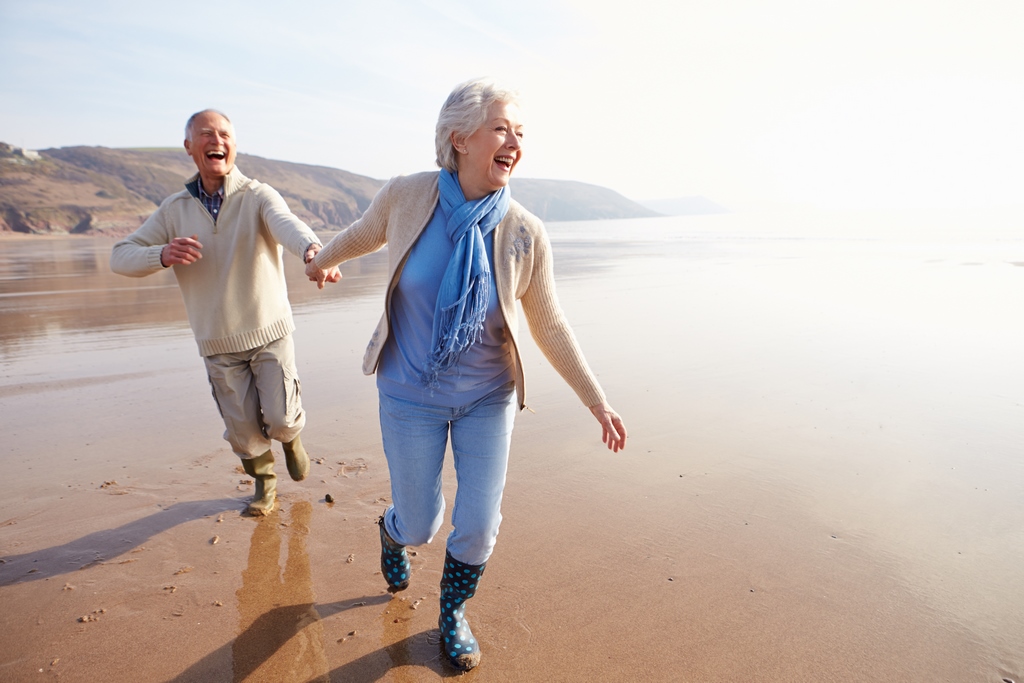 Canadian Protection Plan's Non-medical Deferred Life Plan is underwritten by Unity Life.
The plan has only six health questions and offers discounts to non-smokers. If the insured has been declined for life insurance in the past two years, he or she can still qualify as long as they answer, "No" to all six health questions. Coverage begins after the first two years from the time the policy was issued. If the insured dies within the first two years, the premium will be returned plus 3% interest, but the death benefit will not be paid. The death benefit will be paid in the event of death by accident.
Other plan features include, issue limits of $1,000 to $50,000 and applicants can be between the ages of 25 to 80. A built-in terminal illness benefit pays out 25% of the amount insured upon diagnosis of a terminal illness with the same two years after the policy issue date provision.
Last, but not least, there's a built-in transportation benefit. Canada Protection Plan will pay the cost associated with transporting the insured's body back to their primary residence if the death occurs over 200 km's away (not exceeding $2/km) to a maximum of $2,000.
The pricing on the plan is very good relative to their competitors:
A 60-year-old, male non-smoker can get $50,000 of coverage for $189.90/month.
A 60-year-old, female non-smoker can get $50,000 for $156.15/month.
The plan is also available with a limited-pay feature where the policy can be paid up in 20 years. The cost is significantly higher with this feature, especially for younger age groups.
Optional riders include, an accidental death benefit and a children's term benefit.
You can get additional non-medical life insurance information by visiting our Non-medical Life Insurance Quote Page, or by calling our office at 1-866-899-4849.