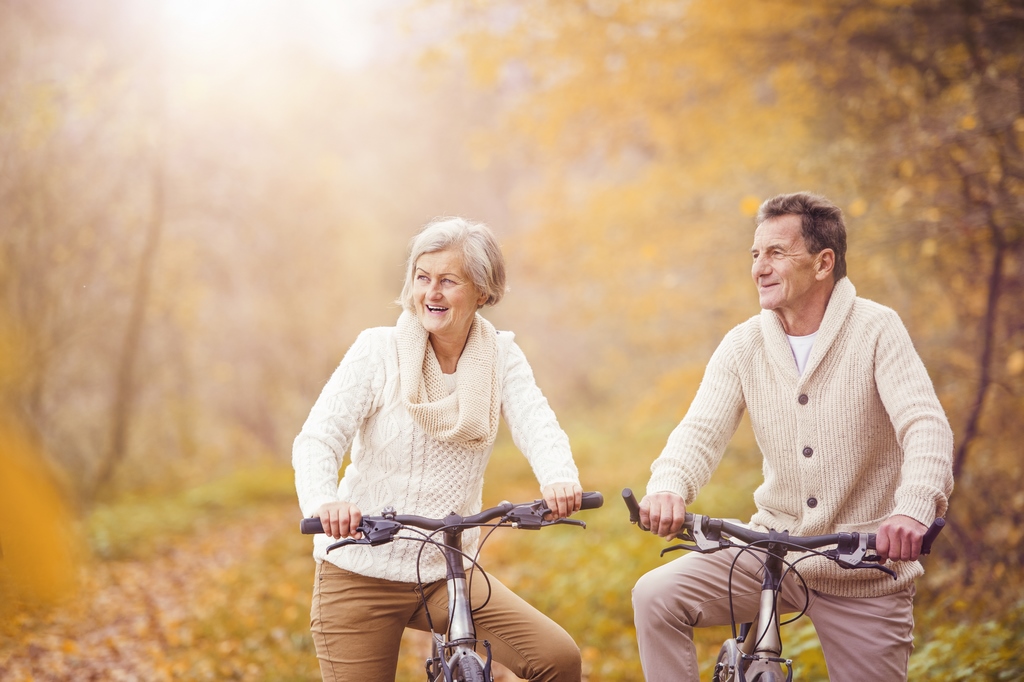 BMO Insurance's EasyOne Life Plan is available through BMO's call centre. The plan is an alternative to their Guaranteed Life Plus Plan and has the following features:
Coverge takes effect from day one, unlike BMO's Guaranteed Life Plus Plan.

Face amounts range from $2,500 to $15,000.

Smokers and non-smokers get the same rate.

Applicants must be between ages 50 to 75.
Advantages

Level premiums guaranteed to never increase and the premiums are lower than BMO's Guaranteed Life Plus Plan.

Coverage takes effect from day one.

Disadvantages

Unlike the Guaranteed Life Plus Plan, there is no built-in accidental death coverage.

The maximum face amount is only $15,000.

While better than the Guaranteed Life Plus Plan, it is still uncompetitive relative to primary non-medical life insurance carriers, especially among non-smokers.
The pricing of BMO's EasyOne non-medical life insurance plan for a 60-year-old, female non-smoker is $72/month. The equivalent coverage with Assumption Life's Golden Protection Plan is $51.45/month. It also pays out double if the insured dies by accident. Canada Protection Plan's Simplified Life Plan is $50.63/month.
You can get more details, on non-medical life insurance by visiting our Non-Medical Life Insurance Instant Quote Page, or by calling us at 1-866-499-4849.