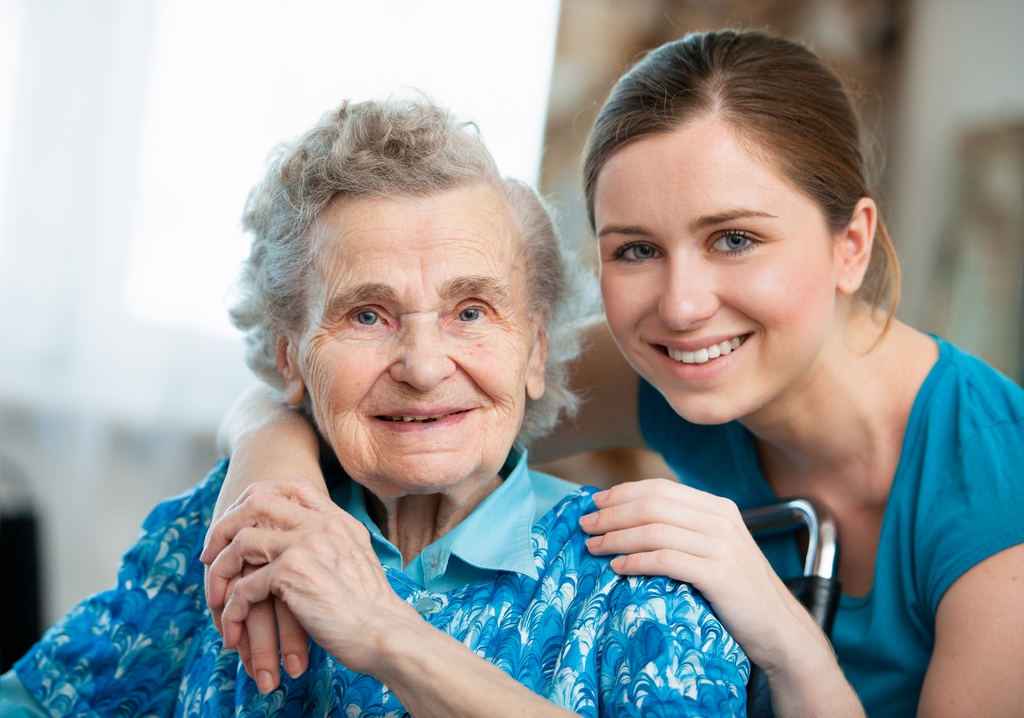 The following is a snapshot of Manulife's underwriting requirements on their Long-term Care plan called Living Care. They do have the right to alter those requirements depending on the insured's health history.
Age 70
Living Care application

Telephone interview
Age 71 or older
As a rule of thumb, Manulife does not require lab tests as part of their long-term care application process.
You can get additional information on Manulife's Long-term Care plans, along with other long-term care providers by contacting us at 1-866-899-4849.