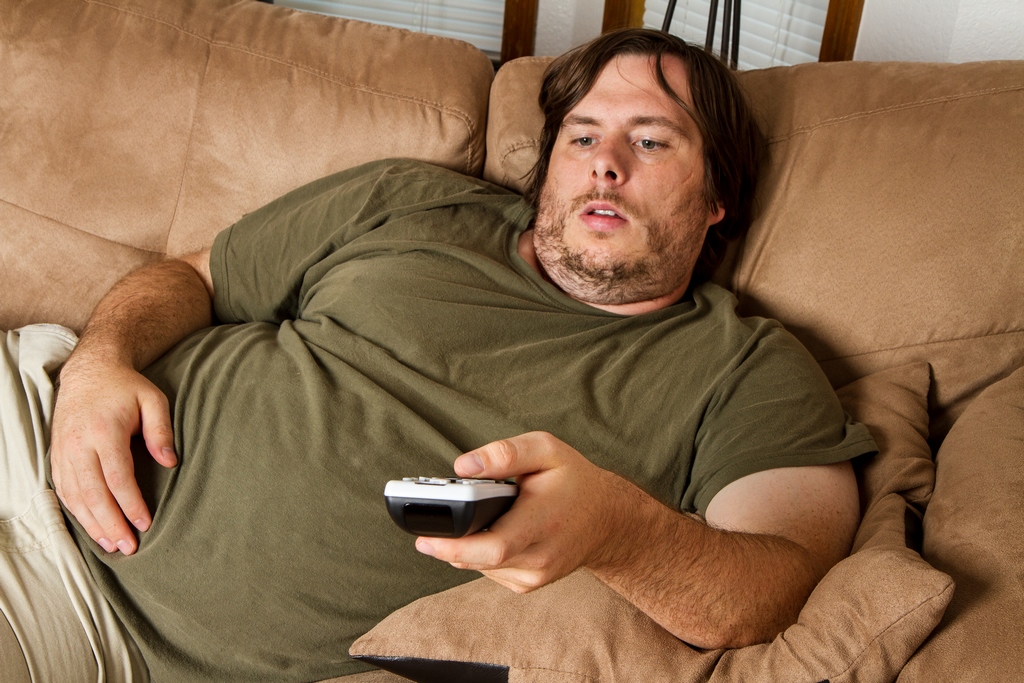 As promised, we continue our funny insurance commercials mini-series with another two episodes, this time with insurers from the Netherlands and South Africa.
Delta Lloyd
This spot from less known Dutch insurance company (part of the Delta Lloyd Group, owned by Aviva) shows how much confidence you can gain with a proper life insurance policy in your pocket.
[flowplayer src='/video/Delta_Lloyd_boomcar_HQ.mp4′ splash='/video/Delta_Lloyd_boomcar_HQ.jpg']
1st for Women
Some seven years ago people in the South African Telesure Investment Holdings realized that women are much safer drivers than men and tailored a whole new range of product for them under the 1st for Women brand. They also released this spot for men to understand why they are not as great drivers as they may believe.
[flowplayer src='/video/funny_women_insurance_commercial_HQ.mp4′ splash='/video/funny_women_insurance_commercial_HQ.jpg']