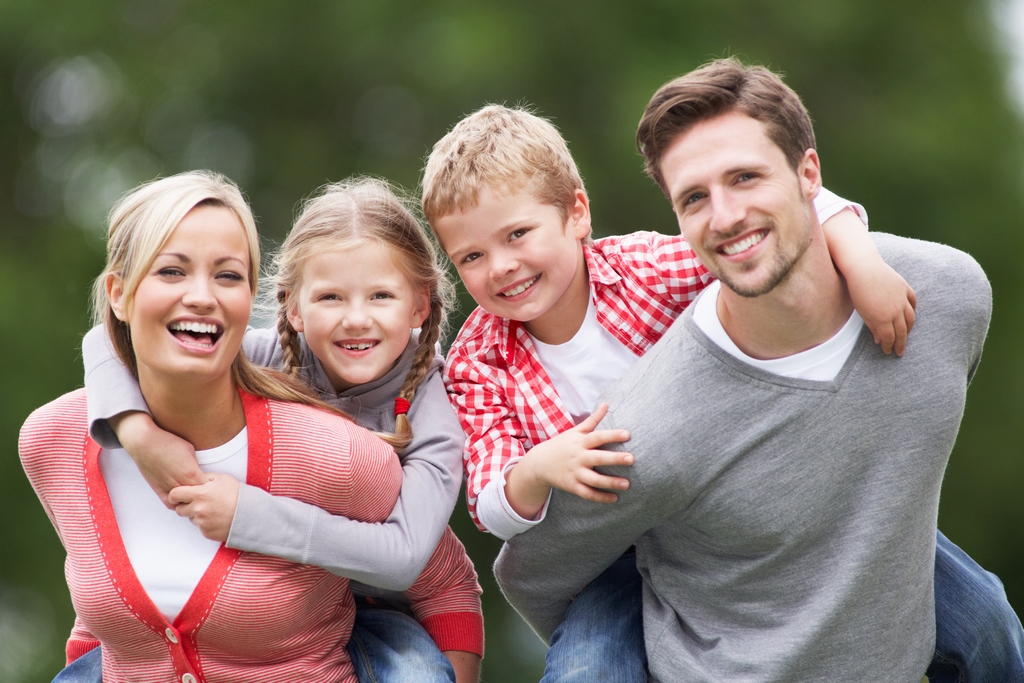 Term 100 life insurance provides guaranteed, easy to understand protection. The premiums are level for life and the coverage remains level for the insured's lifetime. Most Term 100 plans are paid up to age 100, so if the insured happens to live past age 100, no further premiums must be paid, but the coverage remains in-force.
Term 100, in the purest sense, does not offer a cash value, which means you are paying for straight insurance with none of the premium going towards an investment component.
On the surface, Term 100 is attractive to many consumers. It keeps premiums more affordable. However, Term 100 still has its caveats and deceptions:
No room for error – A Term 100 policy only has a 31-day grace period, i.e., if the insured changes banks, or has an NSF payment, they have only 31 days to make up for a missed payment, after which the policy will lapse. If this happens later in the policy's history, you could lose thousands of dollars.

The insured may not have the same income at the time of retirement as they did at the time of application – Premiums that are affordable when the applicant was working may not be as affordable once they retire.

Most Term 100 policies do not have a reduced paid-up feature or cash value – If you change your mind about the coverage down the road, you are out of luck.
An alternative to Term 100 coverage is a Limited Pay Permanent Policy. A Limited Pay Permanent Policy provides lifetime protection, but the policy can be paid up in a limited number of years, i.e. 10, 15 or 20 years. That means you are covered for life, but the premiums stop prior to your retirement in most cases. The cost is a little higher, but it can give you and your family added piece of mind.
The following is a breakdown of $500,000 of Term 100 coverage against $500,000 of 20-pay coverage:
At the time this article was written, Desjardins had the lowest premiums on $500,000 of Term 100 coverage for a 35-year-old male, non-smoker at $2,080/year.
The lowest premium on a 20-pay policy was Manulife's Lifewise 20-pay at $3,465/year.
The breakdown below looks at the insured's total outlay over 20 years, 30 years, 40 years, 50 years and 60 years:
Total Outlay   Desjardins    Manulife
After 20 years  $41,600       $69,300
After 30 years  $62,400       $69,300
After 40 years  $83,200       $69,300
After 50 years  $104,000     $69,300
After 60 years  $124,800     $69,300
An additional factor to consider with the Limited Pay Policies is that those plans do build up a cash value. Manulife's policy has a cash value of $85,000 at age 65 and $172,500 at age 75.
If you have any questions, or would like us to work out a customized scenario for your situation, please don't hesitate to contact us at 1-866-899-4849 or you can visit us online for a free instant quote from our Permanent Life Insurance Instant Quote Page.