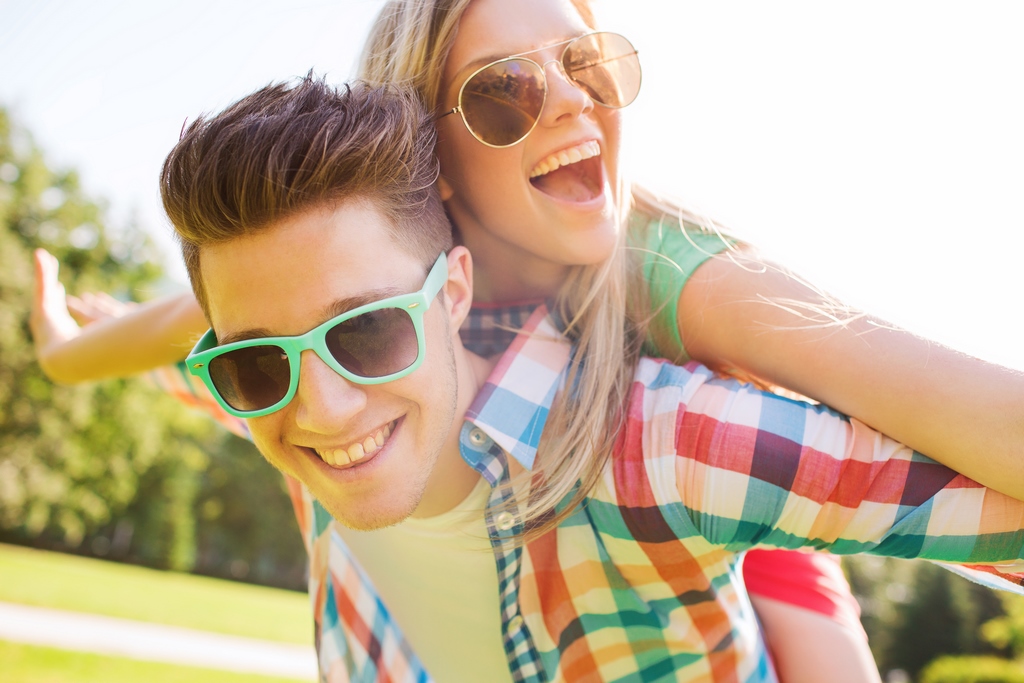 Although the world of insurance may seem boring and rather conservative to the onlookers, We—agents, advisers, brokers – simply those who live in the world of insurance rates, quotes, and premiums—we know the truth! Insurance is an exciting and vibrant industry.
You may not have realized that insurance TV commercials are some of the funniest out there. We are constantly fishing for the best ones to share with you in our new series on funny insurance commercials. Enjoy the first couple from Sweden and Canada and feel free to submit your favourite insurance-related TV or print ad in the comments.
Länsförsäkringar
This commercial advertising Swedish banking and insurance group Länsförsäkringar reminds us why one's being too active can justify one's taking on a life insurance contract. Note: You do not have to be in prison to be exposed to risks…
[flowplayer src='/video/New_Guy_Prison_HQ.mp4′ splash='/video/New_Guy_Prison_HQ.jpg']
Aviva Canada
This one is part of a broader initiative launched by Aviva Canada – a mission to change the public perception of life insurance in general. In-depth market analyses and research showed that Canadians consider the insurance industry a "necessary evil," so Aviva Canada decided to run an information campaign. The mission will not be easy; the company will have to persuade some tough insurance haters, like the diving instructor from this advert.
[flowplayer src='/video/Aviva_Canada_on_a_Mission_to_Change_Insurance_HQ.mp4′ splash='/video/Aviva_Canada_on_a_Mission_to_Change_Insurance_HQ.jpg']
Please leave a link to your favourite insurance commercial in the link and we may publish it in another post on LSMInsurance.ca.