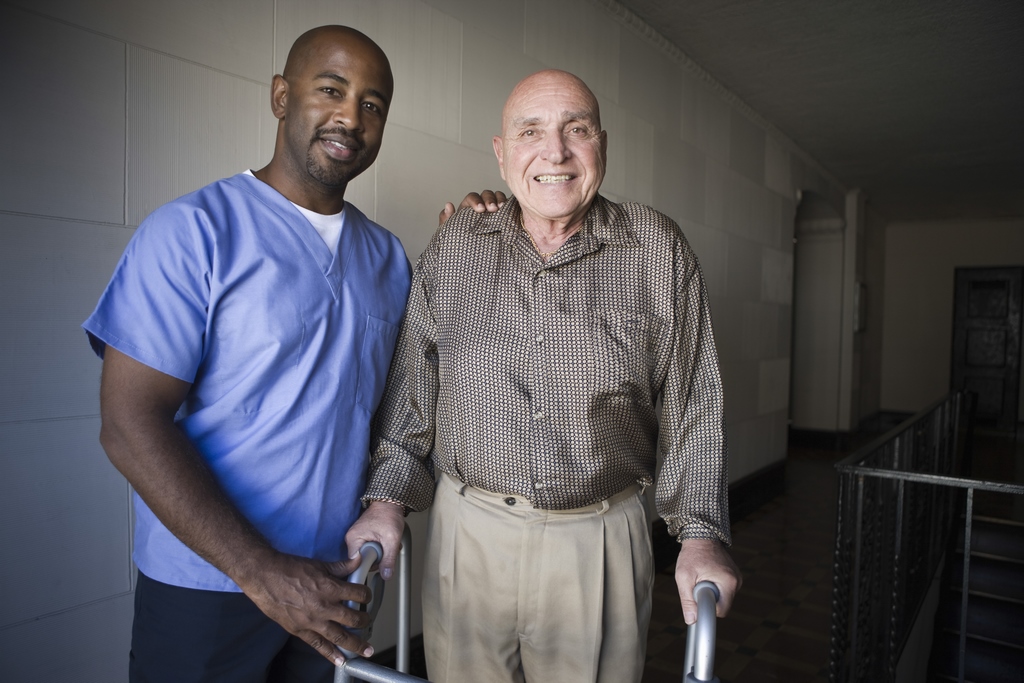 Nearly half of all Canadians over the age of 65 will need some sort of long-term care.
While the government will cover some of these costs, there are limits not only to how much they will cover, but also the types of expenses they will cover. This is compounded by increasing government cutbacks on health care. In B.C., 4,400 MRIs will be cut in Victoria to cover a $45 million shortfall, while Vancouver is considering cutting more than 6,000 surgeries to make up for its own $200 million deficit. It's only a matter of time before Ontario residents will be feeling the pinch. The government also doesn't pay for private facilities, which can add up to thousands of dollars and erode a senior's financial nest egg.
Long-term care insurance provides coverage when you need it most. Depending on the provider, the received benefit can be a tax-free daily or monthly benefit and coverage can be set up where income is received either for life, or a specific period. Many plans reimburse expenses, while others allow the insured to spend the money however they wish. The latter gives the insured the flexibility to select the care that's most convenient and suitable for their needs. They can use the money to help with ongoing care or to cover certain medical expenses that may only be partially subsidized by OHIP or a private health plan. Benefit amounts can range anywhere from $500/month up to an excess of $8,000/month.
About two years ago, Manulife introduced a unique Shared Coverage option on its Long-Term Care plan for couples (married or common law). This helps support quality care for one, or both partners. The Manulife plan provides a monthly income, whether the care is at the insured's home or at a care facility.
Most companies only have premium guarantees on the first five policy years. Therefore, in subsequent years, the premiums can increase significantly, but this would have to happen on a class wide basis.
You can get a free online quote by visiting our Long Term Care Instant Quote Page, or please call us at 1-866-899-4849.