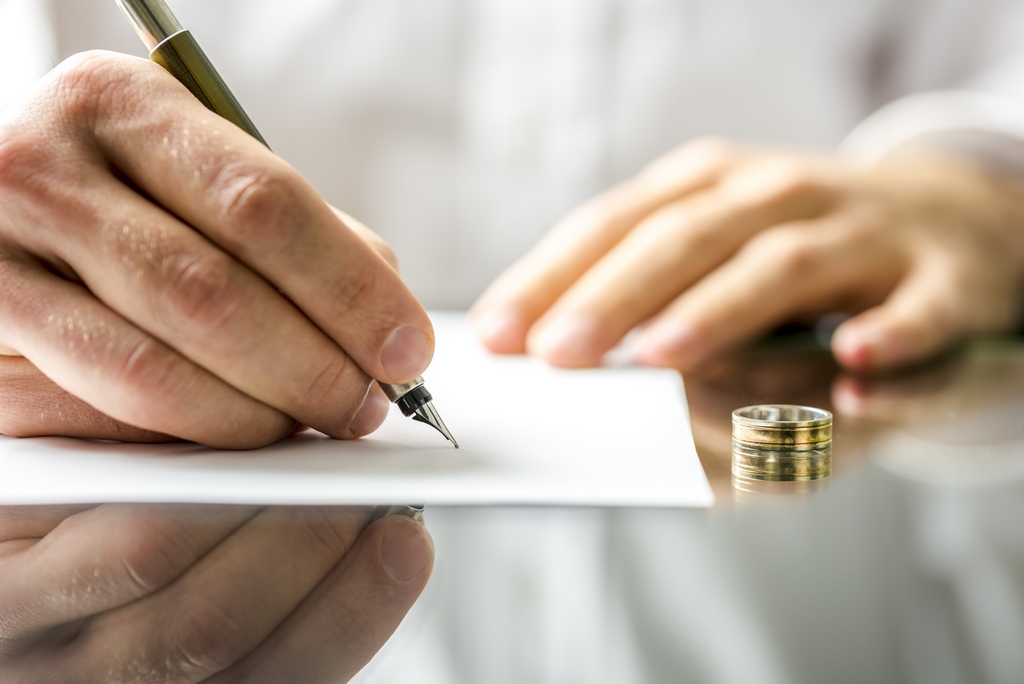 Manulife slashed half of their term insurance rates and that doesn't mean fine tuning.
Thanks to the economic climate, Manulife is counting on the fact that fewer applicants will be buying permanent plans and more people will be turning to term plans to solve their insurance needs. With this in mind, it cut its term rates by a 50% margin overall.
Effective August 24th, rates in mainstream markets such as Brand 4, ($500,000-$999,999) Brand 5 ($1,000,000-$9,999,999) and Brand 6 (10 million+) for both males and females ages 40-55.
Combine that with sales features like sales support and claims service that is second to none and Manulife believes it presents a pretty persuasive argument to the consumer.
Of course, you, the consumer, are the true judge of that, so with that in mind we have set up our free Term Insurance Instant Quote Page, so that you can get the best rates in the industry with the click of a mouse.