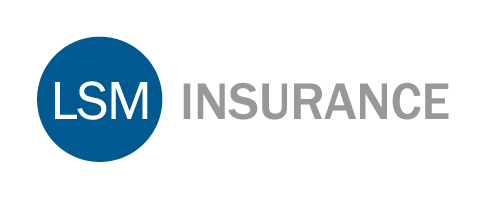 LSM Insurance and its broker network have over 50 years of combined life insurance experience. Back in 80's and even the 90's almost all life insurance advisors were captive agents captive agent. Over the last 20 plus years we have seen many changes in the industry. A major change that is not often discussed is the way life insurance companies now underwrite insurance applications i.e. the steps they take to determine what rate a client will pay.
In years gone by life insurance companies use to take on all the risk for an insurance application. In today's environment much of the risk is shared with reinsurance companies.
A reinsurance company shares the risk of an insurance policy with the insurance company.  An example might be a $1 Million Term 10 policy with RBC Insurance – RBC Insurance may decide to take on $500,000 of the risk and share the other $500,000 of the risk with the reinsurer. The end result is the applicant must meet the risk profile of two companies.
Underwriting related issues are further complicated by the fact the criteria used by insurance companies and their reinsurers is constantly changing. Applicants travelling to the certain areas in the world may be issued at standard rates today but might be declined or rated 6 months from now.
A brokers ability to work with a multitude of insurance companies and their ability to keep in close contact with the respective underwriters can have a major impact on the premium the applicant pays or if he/she qualifies for insurance.
We recently had a 49 year old female with a history of high blood pressure and cholesterol approved for $350,000 of Term 20 coverage at standard rates after she had previously been rated plus 50% at another company. The reason for the rating was her high blood pressure – but it turned out she had white coat hypertension – which is a phenomenon where the applicant exhibits elevated blood pressure in a clinical setting but not in other settings.
We wrote a cover letter explaining this to the underwriter and her doctor was able to verify the information. The net result she is now paying $78.57 a month instead of $123.42 a month. A savings of $10,764.00 over the 20 years.
If you have any questions with your particular situation please do not hesitate to contact us at 1.866.899.4849.