When most people think of Canadian Tire, they're thinking power tools and patio furniture, not life insurance.
Still, the home hardware company has offered a term life insurance plan, underwritten by Canada Life, since 2005. Two months ago, in March 2009, they tweaked the details of the plan and began rolling out a new marketing campaign, complete with TV commercials.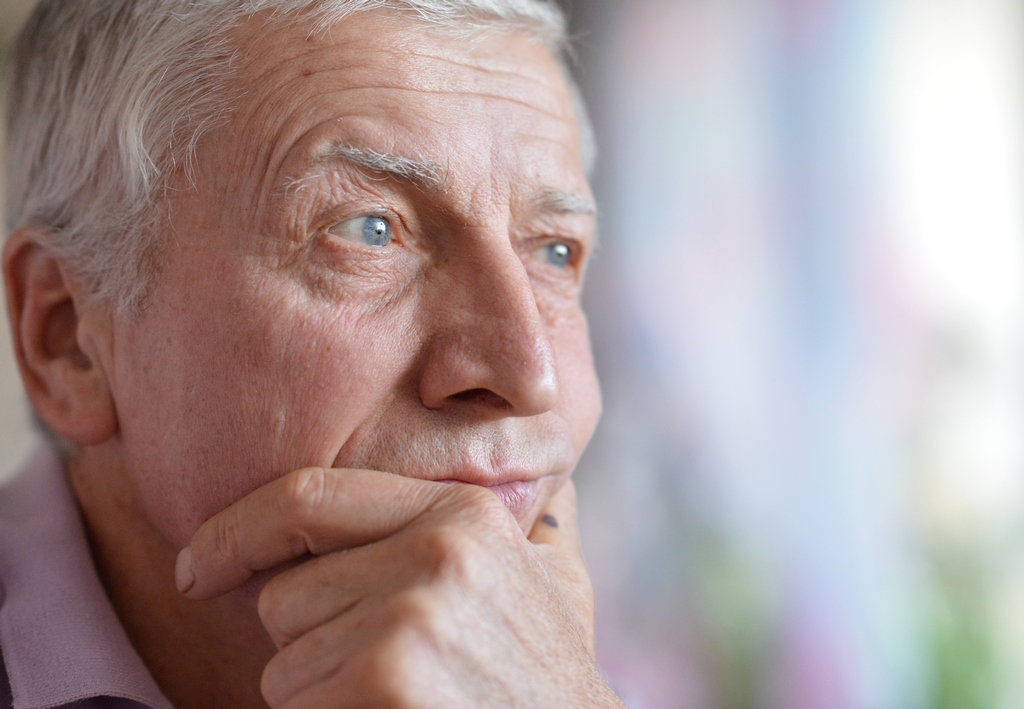 However, underneath the increased publicity, the plan isn't all it's cracked up to be, when compared with an individual term life policy. But before we evaluate why an individual policy may be better for you, let's take a closer look at the Canadian Tire Term Life Insurance Plan.
It does give you the convenience of applying online, by phone or by mail, but requires a seven question health form in order to qualify. If you happen to answer yes to any one of those seven questions, you will be asked to give more medical details and a nurse may or may not pay you a visit. The face value of the plan is a benefit of $250,000, with premiums increasing after the first five years. There's an additional terminal illness benefit of up to $50,000, but this benefit is not the same as what is offered by a critical illness policy through an individual broker. The Canadian Tire policy may seem fine at first, but when compared against Canada Life's individual term life policy, you really begin to notice a significant difference in price.
40, Male, Non-smoker
Canadian Tire Plan: $42.00 a month

Canada Life  Individual Term 10: $22.05 a month

Canada Life Individual Term 20: $36.68 a month
40, Male, Smoker
Canadian Tire Plan: $88.88 month

Canada Life Individual Term 10: $43.65 a month

Canada Life Individual Term 20: $87.30 a month
Beyond just cheaper rates, an individual policy has a host of benefits that the Canadian Tire term life plan just doesn't. An individual policy also offers more flexibility and customization for you – the insured. Unlike an individual policy, with the Canadian Tire Plan there are no longer terms exceeding five years and the maximum benefit is limited to only $250,000. The Canadian Tire Plan will also charge you PST because it is classified as a group plan, while individual term life policies are not.
You also won't be able to customize the Canadian Tire plan to your needs by converting it into a permanent plan, adding a rider to the plan for additional benefits, or combining it with another policy. You don't have room to grow with the Canadian Tire Term Life Plan and perhaps even more important, you don't get the customized and personal advice of a broker to lead you to the best decision for your situation. It's for all these reasons that you'll probably be much better off with an individual policy, rather than the Term Life offering from Canadian Tire.
If you would like me to design a plan for your particular situation please contact me at 1.866.899.4849 or visit our Instant Quote page.