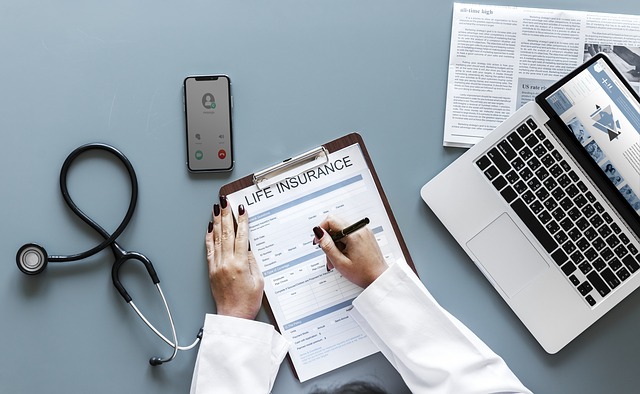 Manulife Financial is making some changes to their disability insurance line on March 28, 2009. The changes involve the way they underwrite their applications. Manulife will now begin offering better occupation classes – to certain occupations which will translates into lower premiums.
The news gets even better. Certain occupations which were previously disqualified for coverage will now be covered. Manulife is now insuring waiters and waitresses, bartenders, fast food restaurant workers, garbage collectors, disc jockeys and hotel and casino workers.
Manulife is also creating several new occupation categories which will include yoga instructors, personal trainers and telemarketers.
The news is not all good. Chiropractors will still qualify for a 4A classification (Manulife's most preferred rate) but will no longer be eligible for an own occupation rider.
Own occupation is the gold standard definition. Under this definition, total disability is defined as the inability to work at your regular occupation regardless of whether you work in another gainful occupation? Translation if your disability prevents from doing your regular occupation you can work at another occupation and still collect your disability benefit.
The "own occupation" definition is not cheap usually ranging in an extra cost of 20% to 30% of the base premium. E.g. On a policy with $1,500 a year premium the own occupation can cost an additional $300 to $450 a year.
The attached link provides more details on disability insurance definitions
If you any questions or would like us to design a plan for your particular situation please do not hesitate to call me at 1 866.899.4849