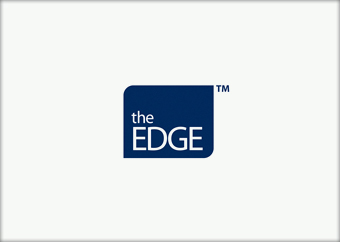 The Edge has introduced a series of life and living benefits plans called the "Encore Plan". The policies are available without a medical and with no health questions. The life insurance plan is underwritten by Industrial Alliance and the face amounts can be $5,000 to $25,000. Applicants can be anywhere from 30-85 years old, and the plan provides coverage to age 100.
The plan is suited for individuals with significant health issues who want to cover the cost of a funeral and/or other related final expenses.  The plan pays out 4 times the benefit in the event of an accident (less any Living Benefits already paid). A unique feature is the policies built in Living Benefit. If the insured is diagnosed with a prognosis of death within twelve months, he/she will be paid 50% of the Final Expense Coverage inforce provided the policy has been in force for at least 2 full years at the time of diagnosis.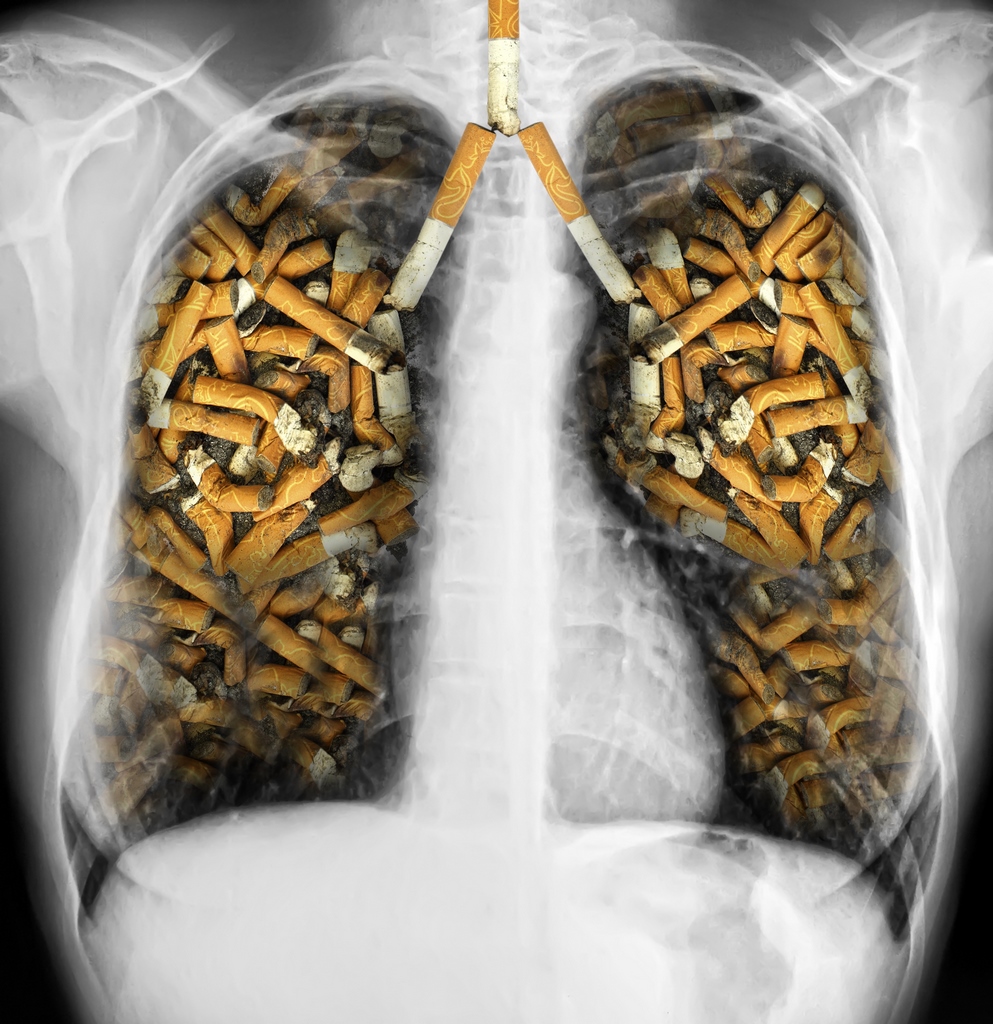 Cigars by John Verive
The policy does have a major caveat if the insured dies by a non accident in the first 2 policy years. The death benefit is limited to a return of premium plus 10% interest. Another potential pitfall for non smokers is that smokers and non smokers are charged the same rate. Non smokers are essentially subsidizing the premiums for smokers.  A 40 year old male non smoker who takes out $20,000 of coverage will pay $50.84 a month. Not inexpensive and not a lot of coverage.
There are many other Canadian insurers in the guaranteed issue life insurance marketplace. Applicants with stable but significant health issues should carefully consider their options. This policy is not recommended to anyone except very heavy smokers who are currently healthy (two year limitation).
If you would like more information, give me a call at 905.248.4849 to discuss your own situation.