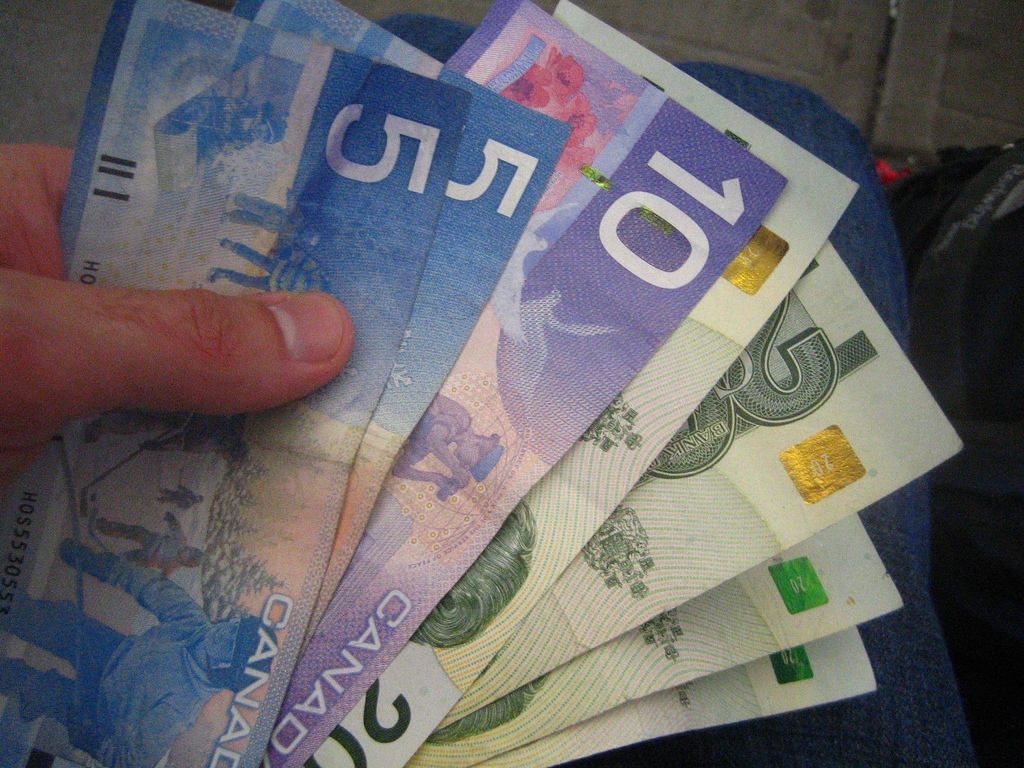 Unity Life of Canada joined the Foresters family in April 2008 and as of Jan 23 2012 changed their name to Foresters Life Insurance Company.


Recently my phone rang from a policyholder who had lost her life insurance policy and she wanted a duplicate policy.  I explained that almost all life insurance carriers charge for producing a duplicate policy and most of the policy particulars can be obtained for free by requesting a policy summary from the insurance carrier.  It should be noted that the policy document is not required at the time of claim.
The following is a list of what the different life insurance companies in Canada charge to produce a duplicate policy.
AIG – $50.00

AXA – $10.00

Canada Life – $100.00

Desjardins – $20.00

Empire Life – $25.00
(if the policy is under 10 years old, otherwise it is not available)

Equitable Life -$20.00

Industrial Alliance – $30.00

RBC Insurance – $25.00
(they may waive the charge if it is a recently issued policy)

Standard Life – $75.00

Transamerica Life – $50.00

Unity Life – $25.00
If you would like more information, please give me a call at 905.248.4849 to discuss your own situation.