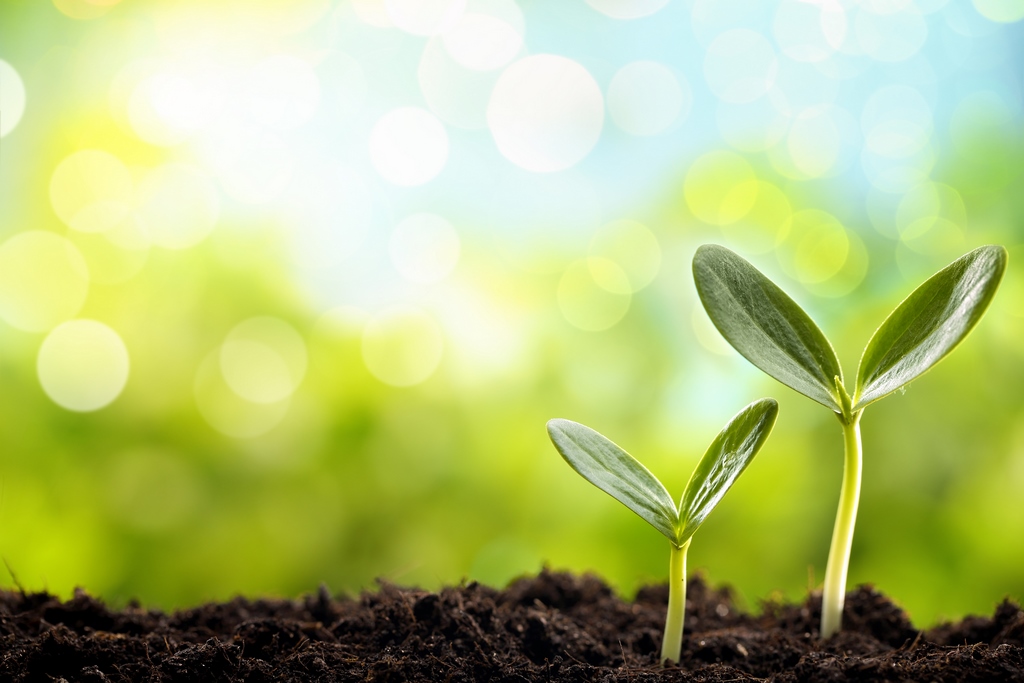 If you are thinking of getting a Universal Life plan with a level cost of insurance, now is a great time. Historically low interest rates are tapping into the profitability of these plans among insurance companies. Standard Life significantly raised the rates on their level cost Universal Life plan and it will not be long before other companies follow in their footsteps  – indeed, many already are, and promise to continue.
In a pricing survey conducted by Munich Re Canada last year, fewer than 10% of insurers said that their level Cost of Insurance (COI) universal life insurance products were meeting profitably targets. If interest rates remain low, price increases seem inevitable.
In an earlier issue of the Insurance Journal, John Dark of The Co-Operators in Regina points out that central banks remain focused on fighting inflation. That means low interest rates will continue, and low interest rates mean reduced earnings for insurers.
When Standard Life, a major player in the Canadian level COI universal life market,  increased rates in late 2005 to address profitability concerns,  the rest of the industry did not follow. The fact that other companies had a wider range of products or more in-force business may have allowed them to hold out longer.
So when should advisors expect insurers to make further increases in their level COI rates? Mr. Dark says he frustrates members of The Co-Operators' field force by replying to questions like this by asking, "How long is a piece of string?" He believes it's almost impossible to predict precisely when rates will rise because there isn't enough publicly available data. "If I was planning on buying a level COI universal life policy at some point in the future, I'd buy it now," he added.