CityTV Talks Life Insurance With Lorne Marr
Jee-Yun Lee's questions about life insurance
Click the play button above to see the video!
It was great working with Jee-Yun Lee. The topic of the show was "What You Need To Know When Getting Life Insurance". Jee-Yun Lee figured out the essentials of life insurance very quickly. Jee-Yun Lee's conclusion: "Life insurance can be great if you get a policy which works for you."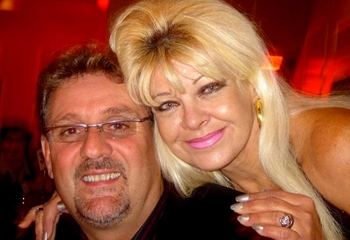 When our children graduated, we wanted to cut back on and optimize our insurance.
1 of 84
Mary and Phil
Read more