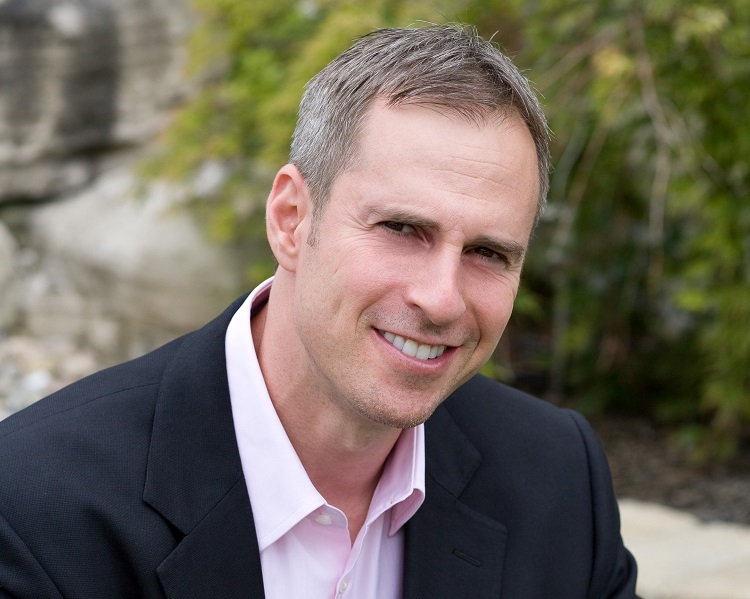 Find out in a 2-hour presentation given by five time number one Canadian life insurance broker Lorne S. Marr on Wednesday, October 8th in Toronto.
Lorne's seminar will only be offered once this fall. Capacity is limited to the first twenty registrants, so register today and don't miss the once in a lifetime chance to get the inside scoop on how to make six figures and more in the life insurance business for free.
Passion, empathy, ambitious, organization and good listening skills are just a few of the seemingly contradictory traits a top broker needs. Lorne will talk about all of the attributes during his seminar.
To participate in this unique event, simply fill out our registration form.