AIG is now BMO:LSM Insurance quoted in the Toronto Sun on AIG

Following the potential bankruptcy rumours swirling around AIG, LSM Insurance was interviewed by the Toronto Sun. We were talking about Assuris, a "safety net" for the insured.

Here is a short excerpt form of the article:
"Brokers from LSM Insurance in Markham have been flooded by e-mails and phone calls from clients. What they point out is that the insurance industry has a safety net, called Assuris, which is similar to the Canada Deposit Insurance Corp. (CDIC) that guarantees up to $100,000 in deposits in individual banks."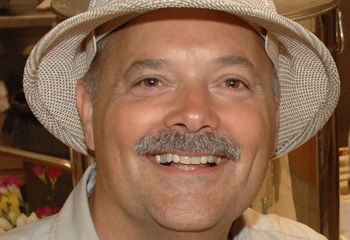 You have a truly excellent website. I used it to compare personal tax rates...
1 of 85
John Gibeau
Read more