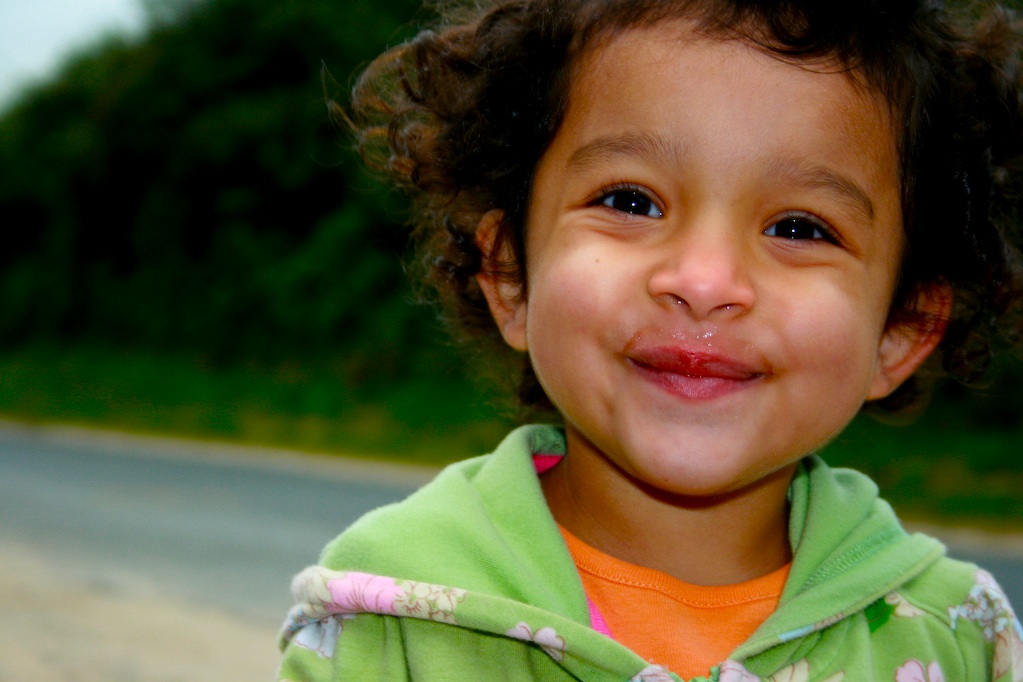 Manulife's children's term rider, unique in the Canadian marketplace, just got even better. The rider allows a child to be covered for $10,000 at a cost of $2.50 a month. But even more important is the plan's built-in conversion option.
On the policy anniversary nearest the insured's 25th birthday (or earlier, at specified option dates), the insured child has the option to purchase $250,000 of new life insurance coverage without new medical evidence. That on its own is unique in the industry. Manulife goes even further, allowing $100,000 of that coverage to be critical illness insurance.
There are two caveats: 1) the total life and critical illness coverage is still limited to $250,000 and 2) to exercise the critical conversion option, Manulife must confirm that the insured does not immediately qualify for a claim. The insured can also not have more than $1.9 million of critical illness coverage in force. Manulife's maximum retention limit is $2 million.