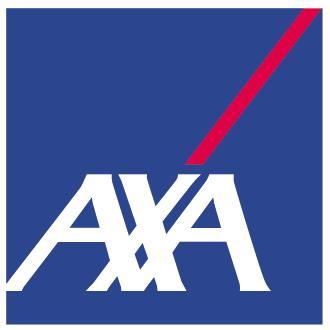 SSQ, Life Insurance Company Inc. has purchased AXA Life Insurance Inc., with the official date of the transfer being January 2012. SSQ Insurance Company Inc. is the new name chosen for the subsidiary
In a recent press release, AXA Insurance announced that they were implementing a new teleunderwriting service for obtaining medical questionnaires:
Through BW Underwriting Services Inc., a teleunderwriter will be contacting your clients directly as needed to complete certain medical questionnaires. This third party will free you from repeated visits and from being accountable for information accuracy, and will improve the processing time overall, thus saving you precious time.
This new service is being launched gradually and will initially include the most common questionnaires requested, such as Arthritis, Diabetes, Epilepsy, Backache and Musculoskeletal Problems, Digestive System Disease, Nervous System and Respiratory Problems. Axa will eventually roll out all medical questionnaires that Underwriting needs to assess the risk.
Lorne's Comments:
AXA is on the cutting edge when it comes to underwriting. By gathering more accurate and detailed information, AXA will be able to limit the number of Attending Physician Statements (APS) they request. The APS is the primary delay in getting a life insurance application approved.
Another added benefit is this reduces the work load on the broker – as he/she is not responsible for gathering this information and because the calls are recorded AXA does not require a signature from the client.