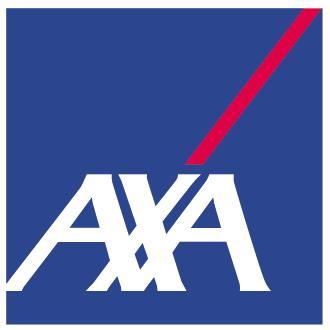 The AXA Group has introduced a new line of accumulife option funds that brings together investment managers with 12 investment options, offering funds that range from fixed income to maximum growth portfolios.

In a recent press release, AXA listed several advantages of these accumulife option Guaranteed Investment Funds. They include:
A wide range of possibilities offered through the funds and their diversification;

Very competitive management fees;

Guarantees and forms of protection not offered by mutual funds;

The international reputation and experience of fund managers: AllianceBernstein, AXA Rosenberg, Franklin Templeton and TD Asset Management.
Lorne's Comments:
AXA's Accumulife funds have competitive MERs when compared with other segregated funds on the market. Their fund line offers 12 funds in total; until now two of these were limited to institutional investors Global Equity and Canadian Equity, both offered by AXA Rosenberg.