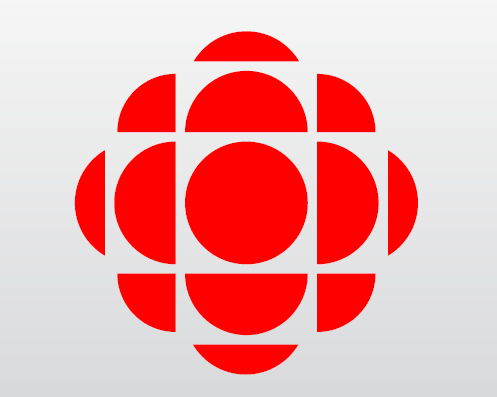 CBC Radio has featured our 4 day work week as a great example of how to combat high fuel costs and save money.
[audio:https://lsminsurance.ca/site/audio/cbc-news-gas-prices-lsm-insurance.mp3]
Listen to the whole story!
People in Toronto work long hours and long days. In the face of ever higher gas prices and unstable financial markets, many people are working more days and even longer hours.
Here at LSM Insurance, we have moved to four-day work weeks to combat high gas prices. All the team members welcomed the initiative, saving hundreds of dollars a month in gas costs. CBC Radio has aired our story and we also let the major Canadian newspapers know about our endeavour.