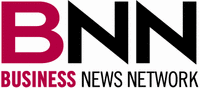 Newspapers and community websites continue to report on our initiative of introducing four day work weeks to combat skyrocketing gas prices.
Following our appearance on the front page of the Globe and Mail, the Business News Network also ran the story on our four day work week.
For full details, you can read our press release complete with images and a video footage on our four day work week.