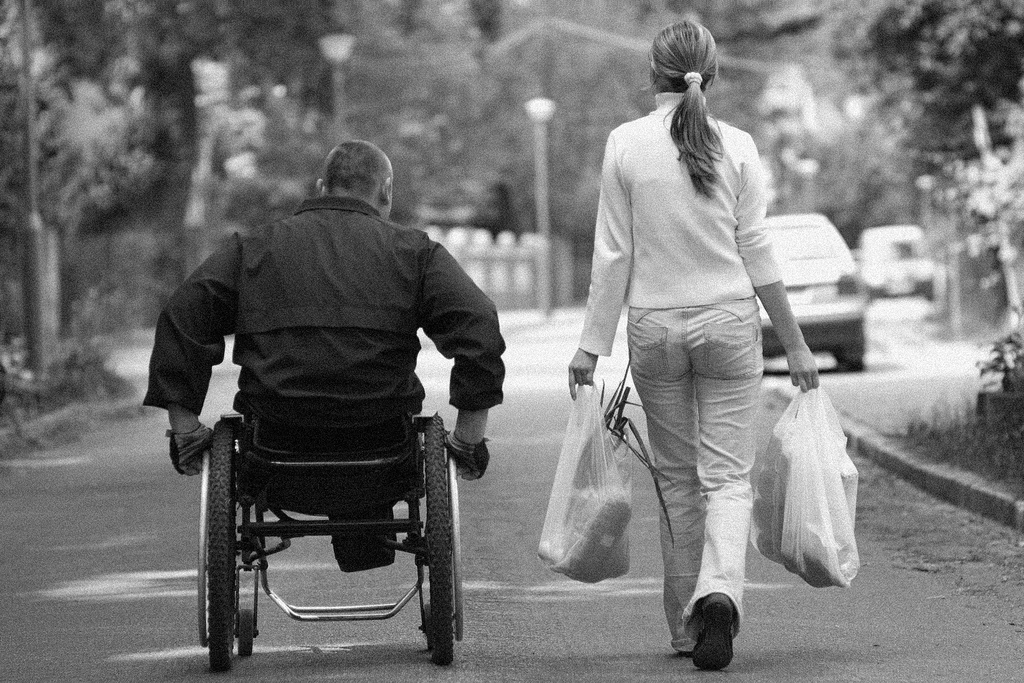 According to the Canadian Cancer Society, 3,200 Canadians are diagnosed with cancer every week. There will be more than 166,000 new cases in Canada this year with over 73,000 people dying of their disease. These stats are quoted by the Toronto Sun, in a recent article written by Terri Williams.
She maintains that we all know that there is nothing more certain in life than death and taxes. "Life insurance can protect your family from the financial impact of your untimely death, but what happens if you develop a critical illness and you survive? Life insurance is paid on death, not illness," she writes.
I suggest that you read the entire article, it's very informative. You can also visit one of my pages with tips on critical illness insurance.