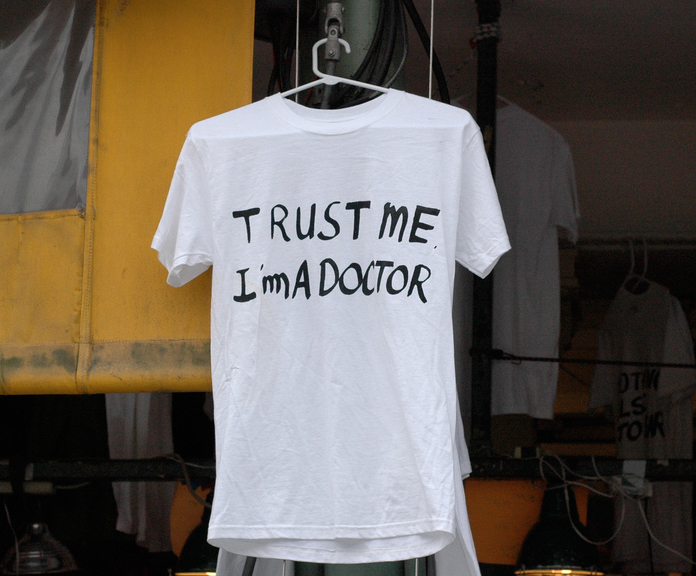 The private insurance dam has sprung another small leak with a new insurance product covering "medical administration costs", Canada Free Press reported.
The website writes about a family doctor selling his own private insurance product.
The article recalls that Ontarians can purchase insurance to cover their doctor's notes stating that they are too ill to attend work because they are waiting on a list to get treatment.
The doctor selling his own insurance product lists 23 administrative services for which he charges fees. These range from $11.72 for telephone prescription to $150 for the filling out of forms for a physical required for a driver's license.
You can read the whole article here.