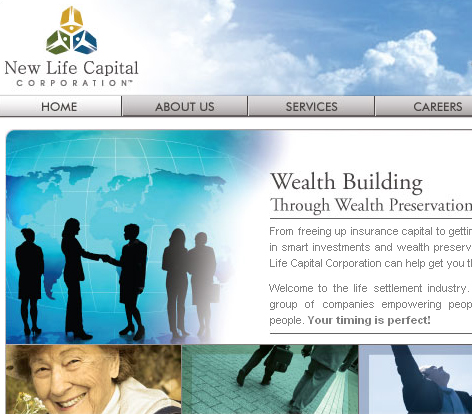 Be wary about viaticals, the Toronto Star suggests. In a recent article they write about a Toronto company promoting investments with unusually high returns and tax-free advantages. "Company websites suggest one type of investment would pay an 8 per cent annual dividend, plus an average capital growth of 15 to 20 per cent. Another would pay a higher annual return, as well as a tax-free component of 10.2 per cent. The minimum investment is $10,000," the paper reports.
The investments offered by the New Life Capital Corp. are to life insurance policies of elderly Americans, who sign over their death benefits in return for discounted cash settlements.
Canadians should know the viatical or life settlements industry in the United States has been dogged by controversy, corporate failures, criminality and investor losses. So it is worth reading the entire article, to be found here.