LSM Insurance featured on CBC National News!
Click the play button above to see the video!
We have been featured for our efforts to help employees reduce commuting, save on fuel costs, reduce pollution and enjoy life more: we have instituted a voluntary 4 day work week. And our staff love it.
CBC radio also produced a story about our four day work week in July. Listen in by pressing the play button below.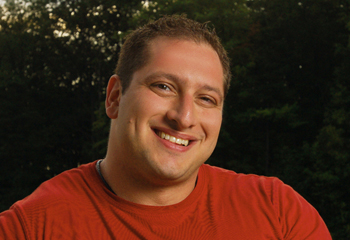 I have been a client of LSM Insurance for 3 years and have been...
1 of 85
Mario Mavrides
Read more