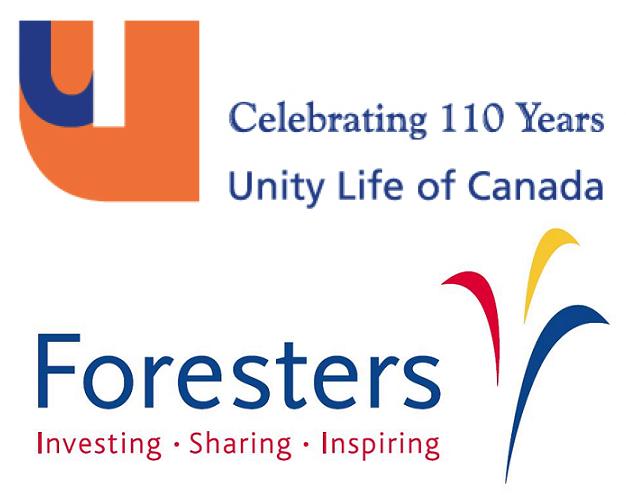 Unity Life of Canada joined the Foresters family in April 2008 and as of Jan 23 2012 changed their name to Foresters Life Insurance Company.


On April 3, Foresters and Unity Life of Canada announced completion of the agreement under which Unity Life becomes a wholly owned subsidiary of Foresters.
This will strengthen the company's position in the Canadian marketplace. Unity Life has a great Term Life insurance lineup and the Foresters has an innovative Universal Plan. New policyholders will also now be eligible for the following free Foresters member benefits.
Critical Illness member benefit – policyholders are eligible to receive up to $4,000 financial grant in the event of a critical illness

Terminal Illness member benefit – if the insured is diagnosed with a terminal illness they can receive an interest free loan up to 75% of the face amount in the event of a terminal illness

Young Family member benefit – if a child loses one or both parents they may be eligible for a scholarship up to $6000 a year for a maximum of 4 years