Cigar smokers and life insurance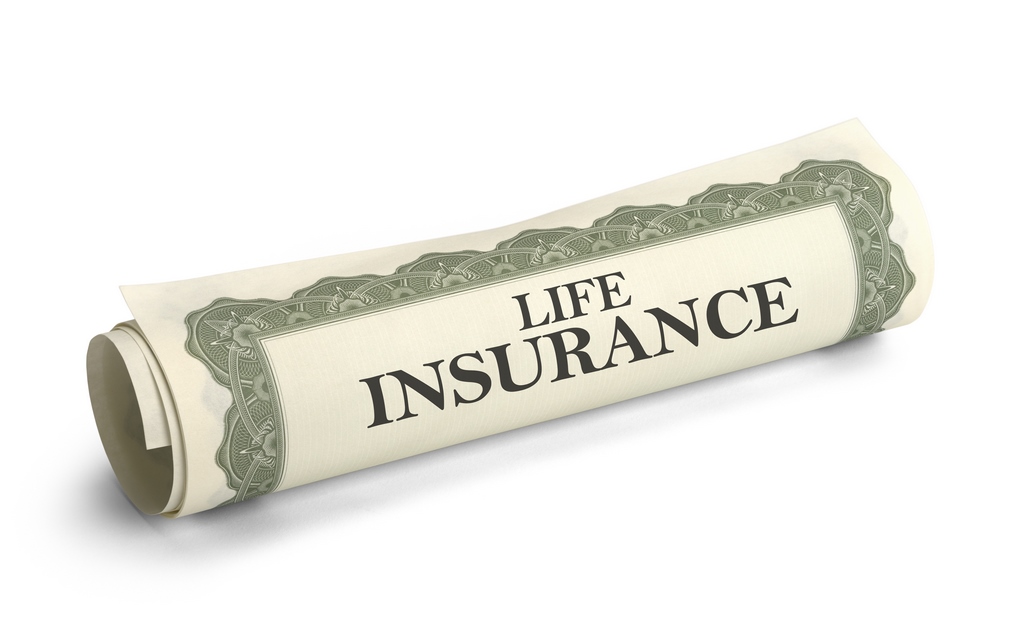 Cigar aficionados beware! Indulging in the occasional stogie could cost you more than the $150 you paid for that box of Cuba Caimans. Most, but not all, life insurers still let you have the occasional large cigar – usually one a month.
In the latest addition to our Life Insurance Medical Tips, we give you all the details on how nine different insurance companies in Canada treat cigar use and non-smoker rates.