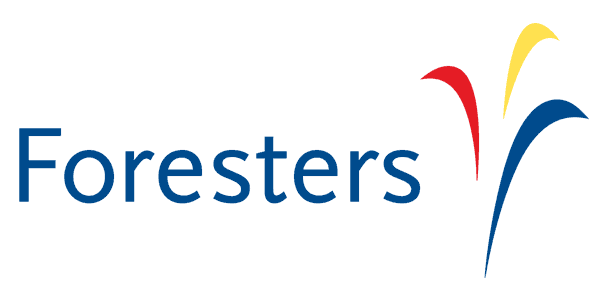 Unity Life of Canada joined the Foresters family in April 2008 and as of Jan 23 2012 changed their name to Foresters Life Insurance Company.


Unity Life of Canada has been selling insurance in Canada for over 100 years, and although they advertise less than some of their competitors they have one of the strongest term insurance line-ups in the Canadian marketplace.
They are one of the few companies to offer 5, 10, 15, 20, 25 and 30-year terms. And unlike most companies, their entire term line-up is competitively priced. Unity Life's Term plans come in face amounts of $50,000 to $5,000,000 and are available on a single life or joint first-to-die basis.
The applicant can also add a children's term rider, accidental death benefit, waiver of premium and indexing option. The indexing option increases the face amount and premium by 5% per year, up to 150% of the original face amount.
Unity Life also offers an E-Z Term 10 application which is available without a medical and with simplified underwriting.
Below are examples of Unity Life Term 10 rates at $250,000 of coverage:
Insured…………Standard Rates:….Preferred Rates:
35-yr male N/S:….$19.58/month…….$15.30/month
45-yr male N/S:….$33.53/month…….$26.78/month
55-yr male N/S:….$75.38/month…….$57.83/month