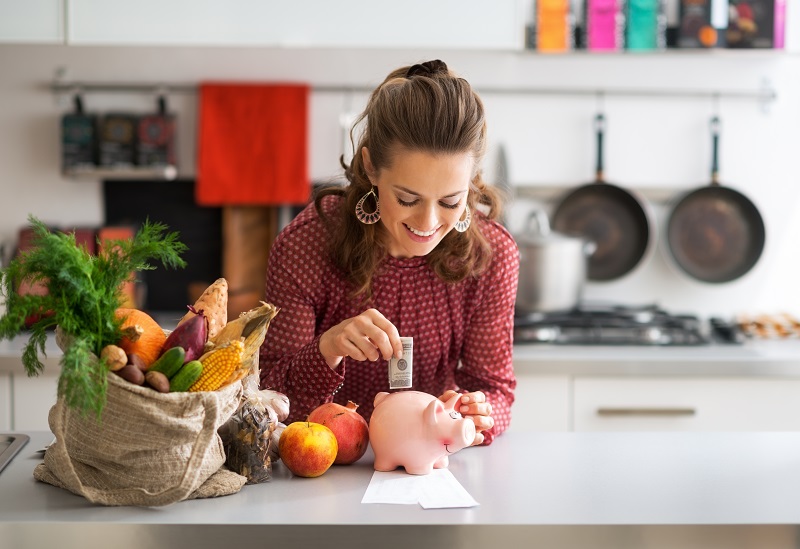 Manulife Financial has two universal life plans, Security Life and InnoVision. Security Life is available with face amounts from $50,000, and is geared toward the family market. The policy is one of the few universal life plans within the Canadian marketplace to allow withdraws from the accumulation fund without any surrender penalties.
The InnoVision program has some key advantages for the long-term investor. It has a value bonus beginning in year five to all clients who have held their Manulife Universal Life policy for more than five policy years and every policy year after that. The plan also has additional bonuses for policyholders who make additional deposits.
Manulife Universal Life plans allow you to choose between multiple cost of insurance (COI) options, including an increasing COI which allows the applicant to focus on cash accumulation in the early policy years.
They also offer a level COI which guarantees that the rates are fixed for life, and quick pay COI options which provides for the COI charges to end after 10, 15 or 20 years. Their universal plan has a both guaranteed and market-based investment options.
Both the Security and InnoVision plans are available with preferred rates for applicants in very good health with a good family health history, but the savings are much less pronounced than on their term plans.
Their rates are very competitive at most age levels. As an example, a 45-year-old male non-smoker who applies for $250,000 of universal life level cost coverage would pay a minimum premium (i.e., the premium to keep your plan in force) of $163.93 per month with the Security Life plan, and $165.47 per month with InnoVision.